Jamie Lawson, Kentish Town Forum, gig review: Soulful balladry is just fine as background noise
Though it's not difficult to see why he was signed by Gingerbread Man Records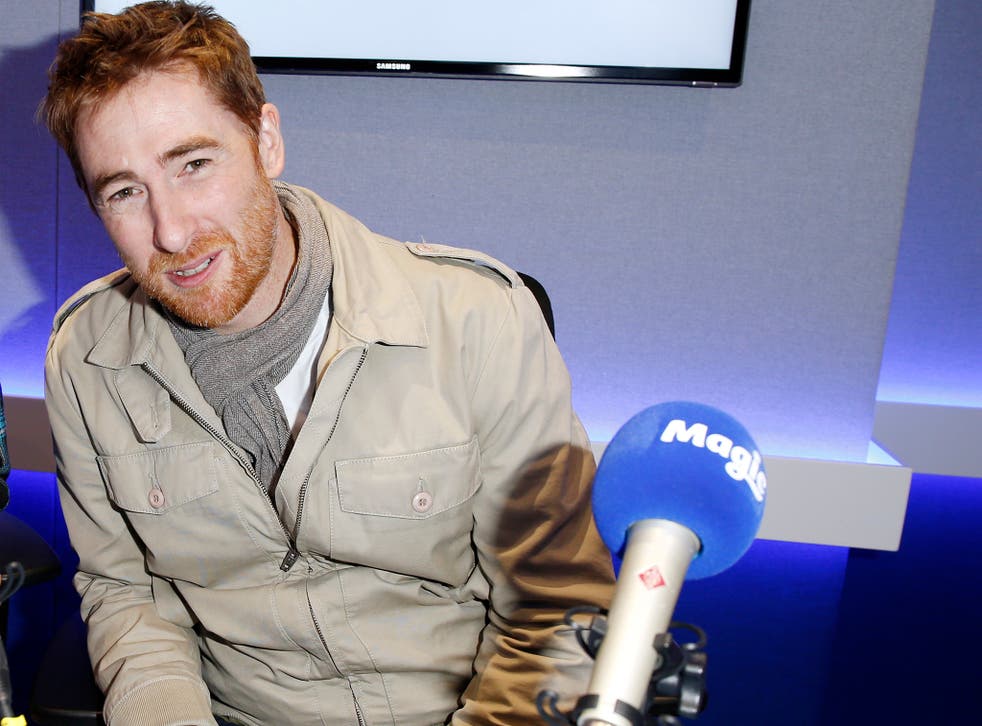 There's an endearing sense of optimism in Jamie Lawson's music and the unabashed way he bares his soul to an audience.
Unfortunately in his performance at Kentish Town Forum he fails to inspire; the soulful balladry is just fine as background noise, but live Lawson falls short of the earthy, natural charm that his label boss Ed Sheeran possesses.
It's not difficult to see why he was signed by Gingerbread Man Records: Lawson's voice and sentiment are not miles away from Sheeran's idol Damien Rice, and the simple instrumentation accompanied by equally simple lyrics is pleasant enough.
Since his opening slot at the 02 Arena for the definitely-not-broken-up One Direction at the end of 2015, Lawson's stage persona has improved in leaps and bounds; he cracks some decent jokes and knows when to ignore heckling from the crowd.
The Plymouth-born troubadour has an undeniably pleasing voice that threatens to crack with emotion on "Cold in Ohio", while "Ahead of Myself" is a gig-saver: Lawson suddenly stands straighter, projects energy into his voice, and the band seems more alert.
And as sickly-sweet as it is, Lawson's No. 1 track "Wasn't Expecting That" still manages to hit home in the most sceptical of audience members.
Register for free to continue reading
Registration is a free and easy way to support our truly independent journalism
By registering, you will also enjoy limited access to Premium articles, exclusive newsletters, commenting, and virtual events with our leading journalists
Already have an account? sign in
Register for free to continue reading
Registration is a free and easy way to support our truly independent journalism
By registering, you will also enjoy limited access to Premium articles, exclusive newsletters, commenting, and virtual events with our leading journalists
Already have an account? sign in
Join our new commenting forum
Join thought-provoking conversations, follow other Independent readers and see their replies