New music to listen to this week: Steven James Adams
Now Hear This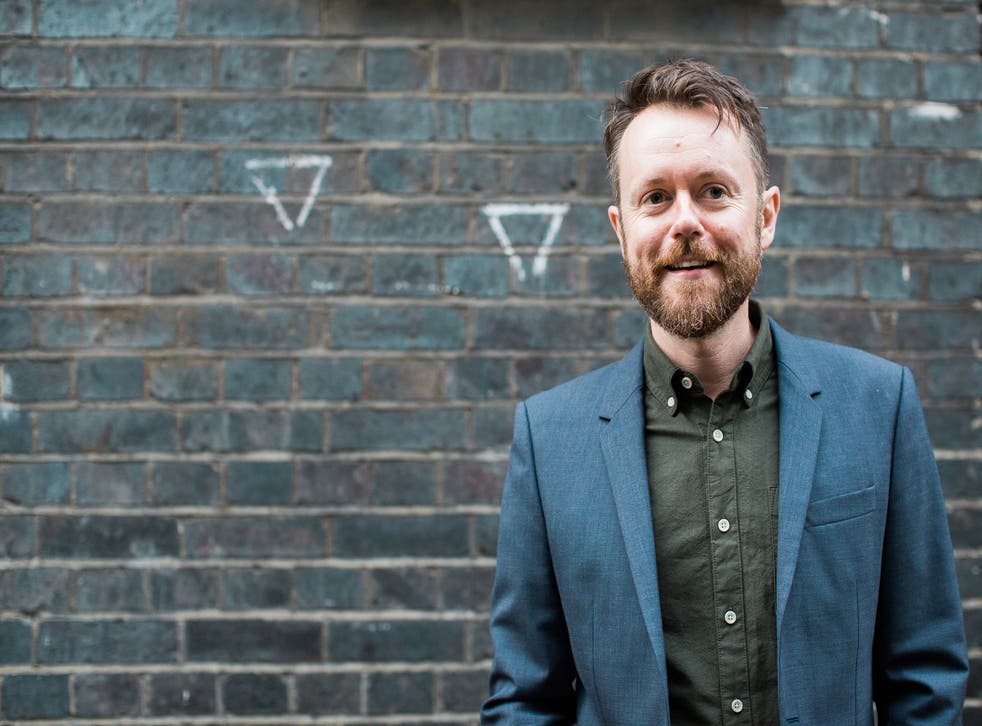 Steven James Adams has released the video for his song 'Togetherness', and you can watch the exclusive premiere here in The Independent.
Directed by Liam Nolan, the video stars Adams and artist Dan Hillier, depicting two men in chemical warfare suits wandering through the woods to result in a rather unsettling dystopian theme.
Adams was the former songwriter, singwriter and guitarist for Cambridge rock group Broken Family Band, but you'd be hard put to hear any similarities in his new material.
He said of his new album Old Magick and his work with producer Dan Michaelson: "We worked in a bubble. Michaelson wanted to make a record that sounded like me, not me trying to do something I don't normally do."
Old Magick is released on 4 March 2016, with the UK tour beginning on 12 March at Hope & Ruin in Brighton.
March 2016
12 Brighton, Hope & Ruin
14 Bristol, Louisiana
15 Cardiff, The Moon Club
16 London, St Pancras Old Church
17 Manchester, The Eagle Inn
18 Glasgow, Hug & Pint
19 Gateshead, Central Bar
20 Leeds, Fox & Newt

Register for free to continue reading
Registration is a free and easy way to support our truly independent journalism
By registering, you will also enjoy limited access to Premium articles, exclusive newsletters, commenting, and virtual events with our leading journalists
Already have an account? sign in
Register for free to continue reading
Registration is a free and easy way to support our truly independent journalism
By registering, you will also enjoy limited access to Premium articles, exclusive newsletters, commenting, and virtual events with our leading journalists
Already have an account? sign in
Join our new commenting forum
Join thought-provoking conversations, follow other Independent readers and see their replies