New music to listen to this week: Wovoka Gentle
Now Hear This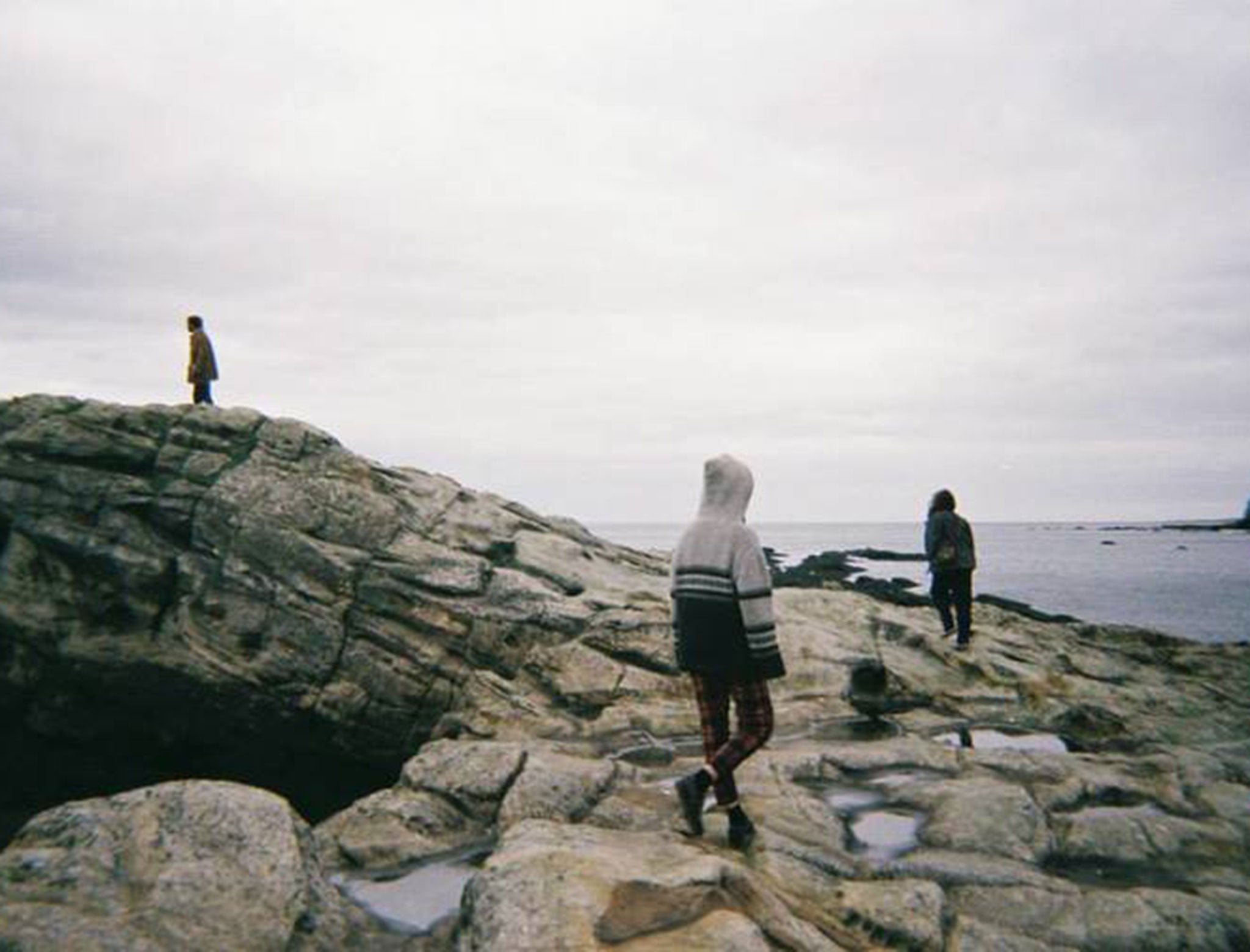 60s-tinged Wovoka Gentle are made up twin sisters of Ellie and Imogen, and William Stokes.
The London three-piece go big on delightful harmonies and deft guitar work but also have a clear knack for samples.
They've played very few live gigs, one of which was the sold out gig at Cecil Sharp House, and another sold-out headline show at Electrowerkz.
These guys are songwriting purists - words are clear and to the point - and they nod to jazz and avant-garde, best heard in their debut single "Seventh Day".
Listen if you like: Dirty Projectors, Grizzly Bear, The Staves
Props to the Toy Story nod on new single 'You Have Saved Our Lives We Are Eternally Grateful':
Q&A with Wovoka Gentle
Which contemporary artists have you been listening to recently?
Lately we've been enjoying Chris Walla's new solo record 'Tape Loops', Floating Points' album 'Elaenia,' Romare's 'Projections,' Waxahatchee's latest album 'Ivy Tripp,' and have also recently discovered Anika's debut record that Geoff Barrow of Portishead produced.
How did the Electrowerkz gig go?
It was a huge moment for us- the crowd's response was quite overwhelming and it was as if we had all been on this dynamic journey together. It was so full of energy. It couldn't have gone any better.
What's your favourite film?
Imogen: I can't say I have a single favourite, but I've loved 'Hook' ever since I was little. Even now I find it as entertaining and imaginative as ever. It also has hands down the best food fight scene ever made.
William: I recently saw Béla Tarr's 'Werckmeister Harmonies' and can't stop thinking about it.
Ellie: It's too difficult to pick a favourite but I watched 'Whiplash' last week and absolutely loved it.
What was the first gig you ever played, and what's been your best so far?
Our first show as Wovoka Gentle was at the Edinburgh Fringe in 2014, live scoring a performance art piece by a physical theatre company called Stasis. It was mostly soundscapes and fractured melodic ideas, but many of these became sketches for songs later on. The best show so far was certainly our most recent headline at Electrowerkz.
For more info on the band click here
Join our commenting forum
Join thought-provoking conversations, follow other Independent readers and see their replies