50 Cent sold album for bitcoin, forgot about it, made millions
'I'm a keep it real I forgot I did that shit. Lol'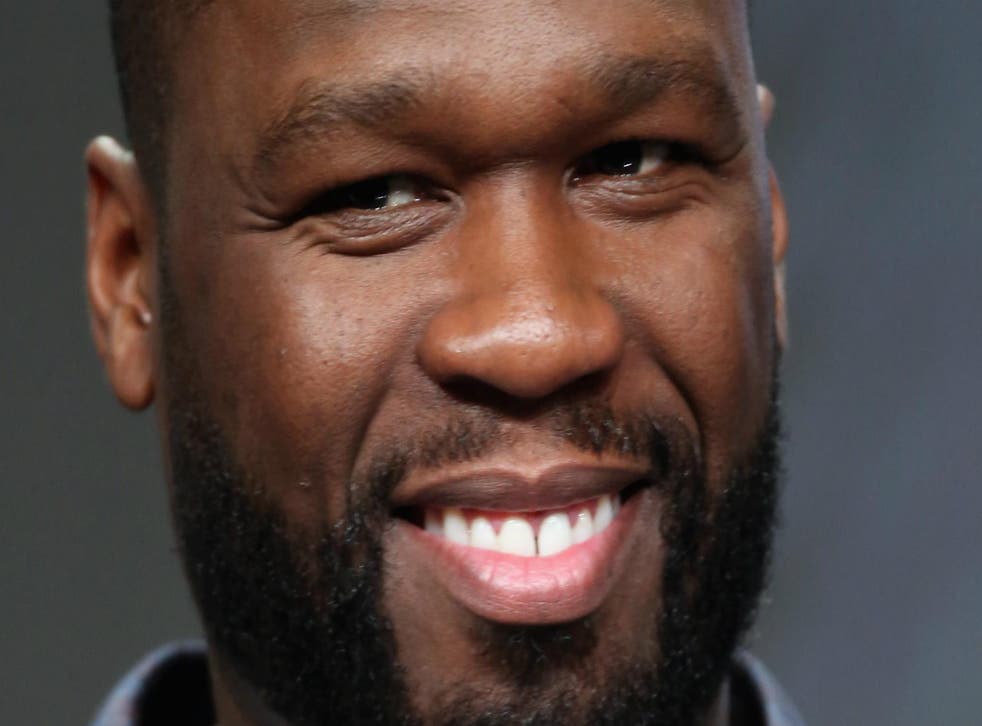 50 Cent has accidentally reinforced a popular bitcoin trading strategy of trying to forget about it and then returning much later when the price has gone up by actually forgetting about it.
Fiddy became the first rapper to accept bitcoin as payment with his Animal Ambition album in 2014, grossing 700 Bitcoin from this, at the time worth $463,000.
Four years later, and his bitcoin fund is now worth over $7 million.
Posting about the windfall on Instagram, the rapper added: "I'm a keep it real I forgot I did that shit. Lol".
50 Cent has managed to turn things around recently, announcing early last year that he is no longer bankrupt and then selling his share in Effen Vodka for $60 million.
With the bitcoin price proving particularly volatile lately, however, he might want to be cautious in continuing to hold his investment.
Join our new commenting forum
Join thought-provoking conversations, follow other Independent readers and see their replies