50 Cent slams record label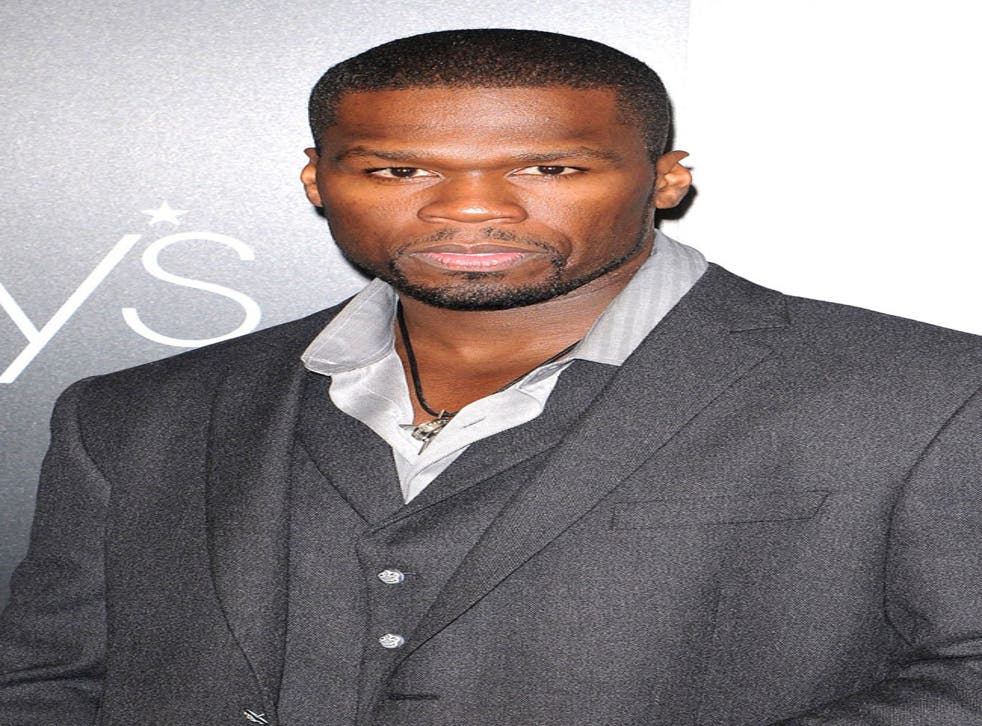 50 Cent is "disgusted" with the music industry.
The 'Candy Shop' hitmaker has hit out at his record company Interscope for being difficult to work with and has threatened to release his music for free himself and refuse to publicise any official releases.

He tweeted: "My next album is great its shame the hardest people to work with were supposed to be on the same team with me.

"Music was so much fun for me now the people and politics involved disgust me. I'm putting out a song tonight.

"I'm not doing any press for this album. I worked really hard on it my music speaks for it self. I may put out another mix tape for fun."

The rapper's comments come after he begged for a new record deal on New Year's Eve after admitting his frustration with Interscope record company executive Jimmy Iovine.

He tweeted: "I got 3,500,000 views in 3 day on hands up video]. Ok I need a record deal jimmy iovine , call me early tomorrow or I'm putting out another mix tape.

"Anybody want to sign me I'm a young hungry artist and I work harder then everybody in hiphop call me tomorrow. (sic)"

He later retweeted a follower's message of support, adding a comment of his own to it.

He wrote: "This is what EM told DRE RT @323Looney: Yo Dr.Dre I know this kid that spits fire and needs to be signed!! He goes by the name @50cent (sic)"
Bang Showbiz
Register for free to continue reading
Registration is a free and easy way to support our truly independent journalism
By registering, you will also enjoy limited access to Premium articles, exclusive newsletters, commenting, and virtual events with our leading journalists
Already have an account? sign in
Register for free to continue reading
Registration is a free and easy way to support our truly independent journalism
By registering, you will also enjoy limited access to Premium articles, exclusive newsletters, commenting, and virtual events with our leading journalists
Already have an account? sign in
Join our new commenting forum
Join thought-provoking conversations, follow other Independent readers and see their replies