Acrobat falls 100 feet to his death in front of crowd of thousands at music festival in Spain
The acrobat died as 35,000 people waited for headliners Green Day to come onstage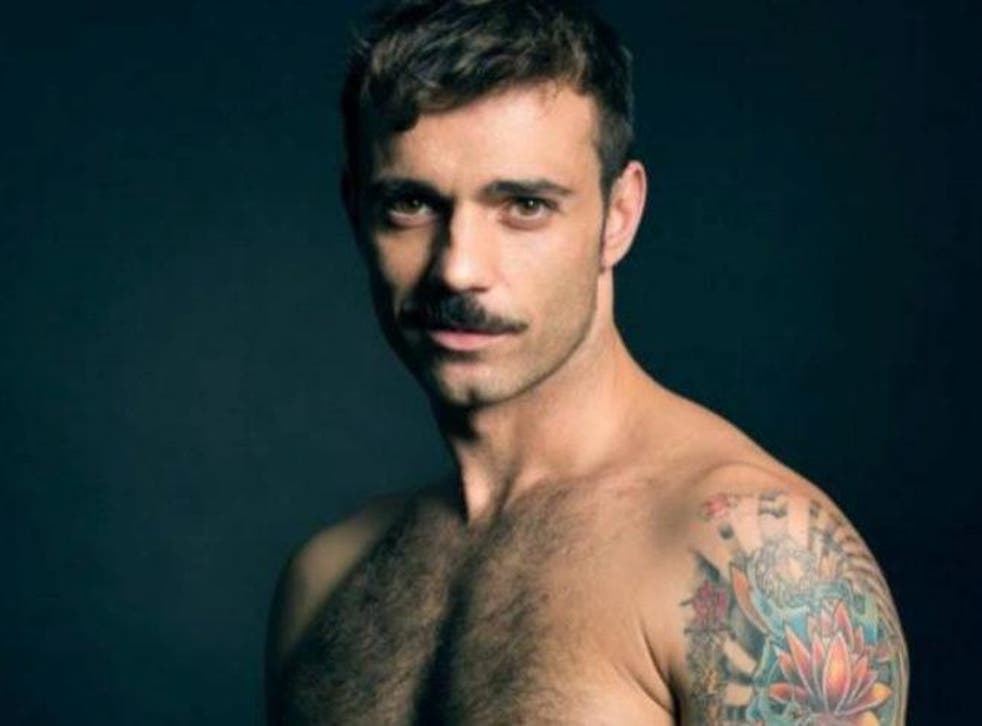 An acrobat plunged to his death in front of thousands of spectators at a musical festival in Spain on Friday night.
Pedro Aunion Monroy, 42, had been performing at Mad Cool Festival in Madrid when he fell from a height of around 100 feet. The Spaniard, who appeared to be wearing a harness, was inside a box hanging from a crane.
Festival-goers watched in horror as he dangled momentarily under the suspended stage before plummeting down. Aunion died soon after the fall, despite emergency workers' attempts to save his life.
He had been living in the UK with his British partner, working as the director of Brighton-based performing arts company In Fact.
Headliners Green Day performed shortly after, without knowledge of the tragedy. Following their performance, the US band tweeted: "We just got off stage at Mad Cool Festival to disturbing news. A very brave artist named Pedro lost his life tonight in a tragic accident."

Event organisers released a statement apologising for the accident, and confirming the festival would continue "for security reasons," a decision many attendees criticised as insensitive.

On Saturday, the festival will pay "an emotional tribute" to Aunion.
Join our new commenting forum
Join thought-provoking conversations, follow other Independent readers and see their replies