Adele breaks YouTube record as 'Hello' becomes the fastest video to reach 1 billion views
It only took her three months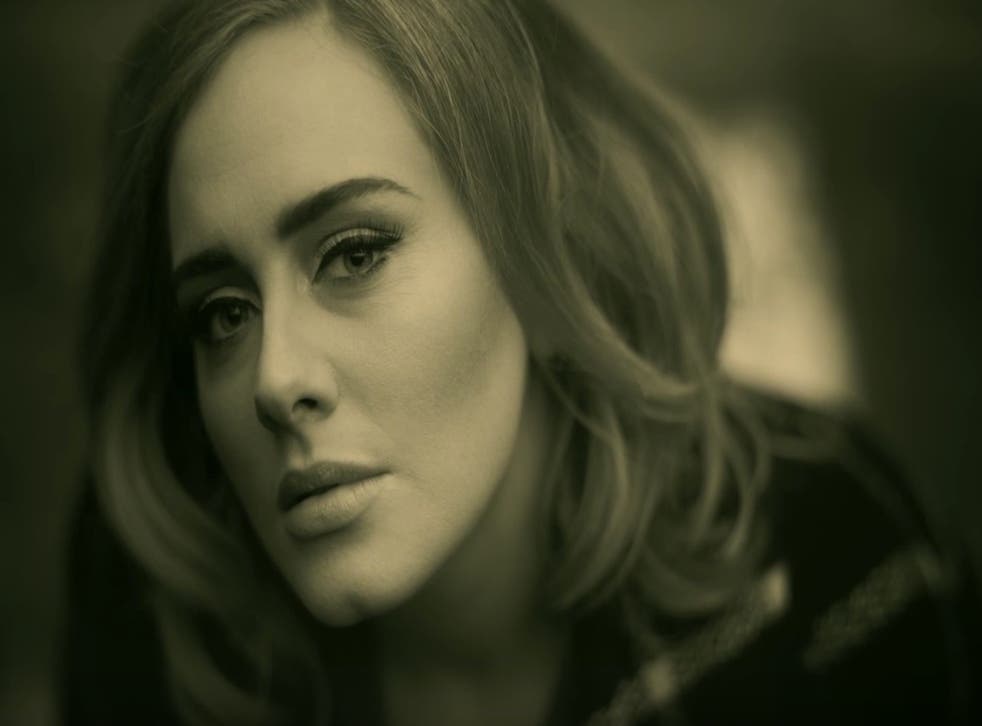 Adele has accumulated plenty of feats over the years and is showing no signs of stopping: for instance, she can now say one of her music videos has become the fastest ever to notch up a billion views.
The video in question is her latest single "Hello" which was taken from her third chart-topping record 25, released last December.
It's been three months since the video was unveiled (on 22 October) and has now officially reached over a billion views on YouTube - the fastest ever music video to do so; fifty million of those views alone were generated after 48 hours.
The previous video to reach a billion was Psy's "Gangnam Style" which took 158 days compared to Adele's 87.
This week, the ten-time Grammy award-winning musician was confirmed to perform at this year's ceremony taking place in LA on 15 February.
Adele also recently proved she's YouTube gold-dust when her appearance on James Corden's popular Late Late Show segment 'Carpool Karaoke' amassed 45 million views in a single week.
Register for free to continue reading
Registration is a free and easy way to support our truly independent journalism
By registering, you will also enjoy limited access to Premium articles, exclusive newsletters, commenting, and virtual events with our leading journalists
Already have an account? sign in
Register for free to continue reading
Registration is a free and easy way to support our truly independent journalism
By registering, you will also enjoy limited access to Premium articles, exclusive newsletters, commenting, and virtual events with our leading journalists
Already have an account? sign in
Join our new commenting forum
Join thought-provoking conversations, follow other Independent readers and see their replies