Adele hints third album 25 will be released by end of 2014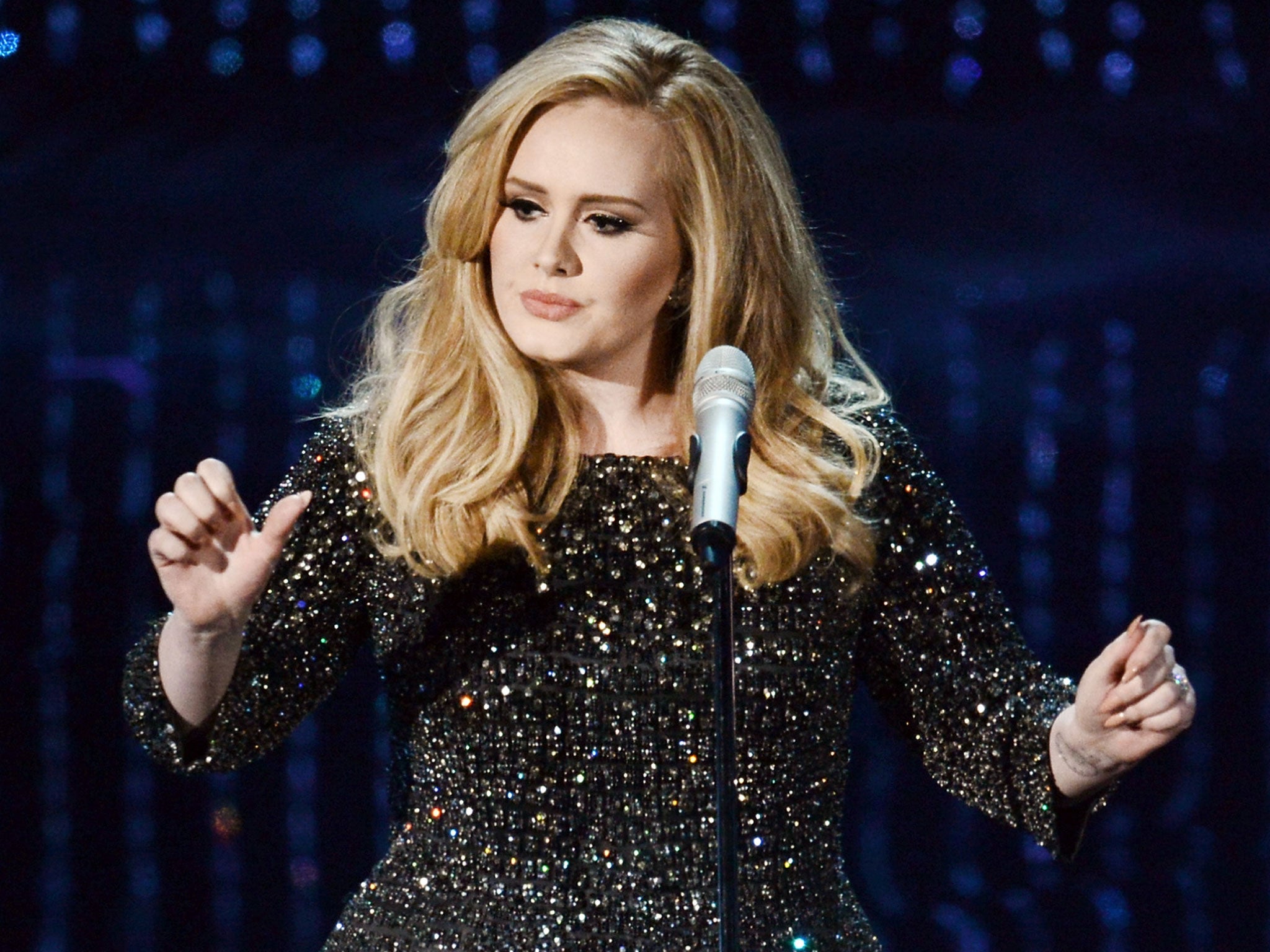 Adele has dropped the biggest hint yet that she could be releasing a new album soon.
The pop star, who rarely tweets despite having 20 million followers, wrote on Twitter: "Bye bye 25…See you later again in the year."
Adele's previous albums 19 (2008) and 21 (2001) were named after her age at the time, and it is expected that the singer will continue the trend for her third album.
The Tottenham-born singer announced she was taking a five-year break from music to focus on her relationship with her charity entrepreneur boyfriend Simon Konecki and their 18-month-old son Angelo.
After her Grammy triumph in 2012, she told US Vogue: "I am f***ing off for four or five years. If I am constantly working, my relationships fail.
"So at least now I can have enough time to write a happy record. And be in love and be happy."
Phil Collins confirmed in January he was working on new material for Adele, despite claiming to have never heard of the singer before.
"I wasn't actually too aware [of her]. I live in a cave. She's achieved an incredible amount and I really love her voice and I love some of that stuff she's done," he told Inside South Florida.
One Republic frontman Ryan Tedder, who has collaborated with Adele before, said her third album was in the pipeline earlier this year but said there was no confirmed release date.
Join our commenting forum
Join thought-provoking conversations, follow other Independent readers and see their replies