Adele new album: 'Hello' singer might be about to 'pull a Taylor Swift' on Spotify
Adele's team is reportedly pushing Spotify to limited access to paying subsribers only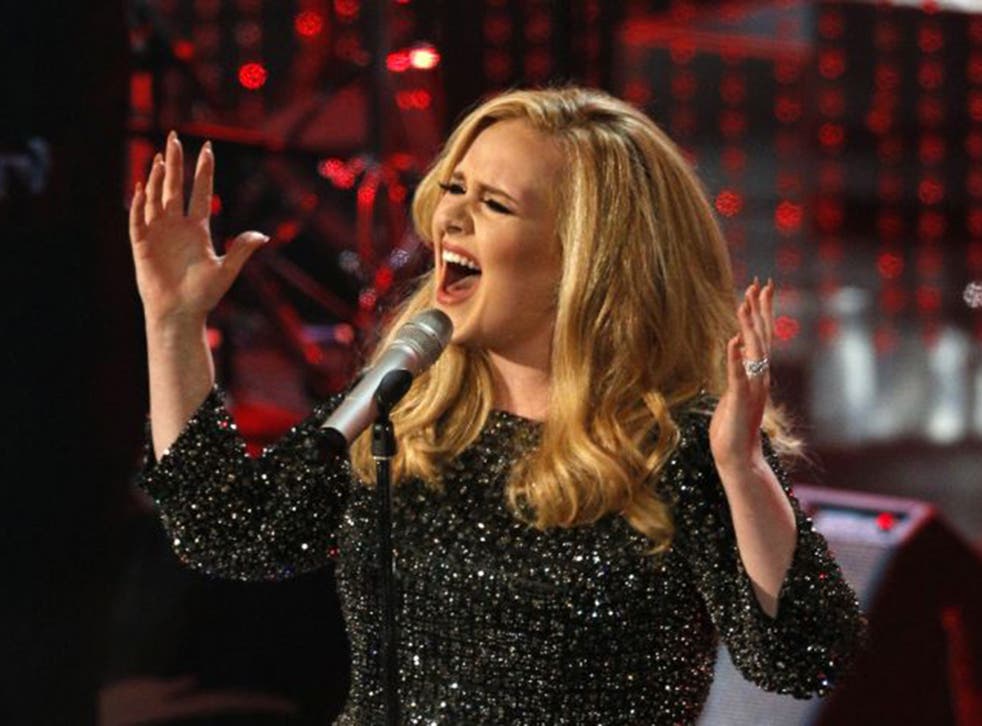 Adele could soon become the next big name to 'do a Taylor Swift' and remove her music from Spotify.
The chart-topping singer releases her third album 25 later this month, but reports suggest that her team are pushing the streaming service to limit access to paying subscribers only (around 20 million of 75 million users, the rest of whom have to listen to ads).
To do this, however, Spotify would have to change its policy of offering the same library to all users. Adele kept her 2011 album 21 off Spotify for over a year after the company's refusal of the same deal.
Spotify is fiercely denying that Adele plans to cut ties with anyone not forking out a fee. A senior executive told The Verge: "It is categorically untrue that anyone has asked us to feature Adele's new album on premium only."
Musicians against Spotify

Show all 10
The article also mentions that Apple Music will host 25 "within a few weeks of its release, if not on launch day", while citing sources indicating that the Spotify rival tried and failed to secure an exclusive stream over the summer.
Should Adele opt out of Spotify, she would follow in the footsteps of Beyonce, whose self-titled album broke records as an iTunes exclusive in 2013, and most notably Taylor Swift.
Swift had a public dispute with the company over royalties paid to artists and ultimately removed her entire repertoire. Spotify created a 'We Love You' playlist in a bid to tempt her back, but to date nobody can hear her music on the service.
The "Shake It Off" singer almost refused to stream her latest album 1989 on Apple Music either, but Apple bosses promised to pay royalties during its free three-month trial period and landed the tunes.
It has not been confirmed which streaming services, if any, will carry the album, but it can be preordered from iTunes.
25 drops on 20 November and is expected to sell over a million copies in its first week alone. For the time being, fans can listen to first single "Hello" on Spotify, but no-one can promise it will stay there for long.
A representative for Adele did not immediately respond to our request for comment.
Register for free to continue reading
Registration is a free and easy way to support our truly independent journalism
By registering, you will also enjoy limited access to Premium articles, exclusive newsletters, commenting, and virtual events with our leading journalists
Already have an account? sign in
Register for free to continue reading
Registration is a free and easy way to support our truly independent journalism
By registering, you will also enjoy limited access to Premium articles, exclusive newsletters, commenting, and virtual events with our leading journalists
Already have an account? sign in
Join our new commenting forum
Join thought-provoking conversations, follow other Independent readers and see their replies