Adele new album: 'Hello' singer to perform songs from 25 on BBC special with Graham Norton
25 is due out on 20 November but fans might not have to wait that long to hear new tracks from the Oscar winner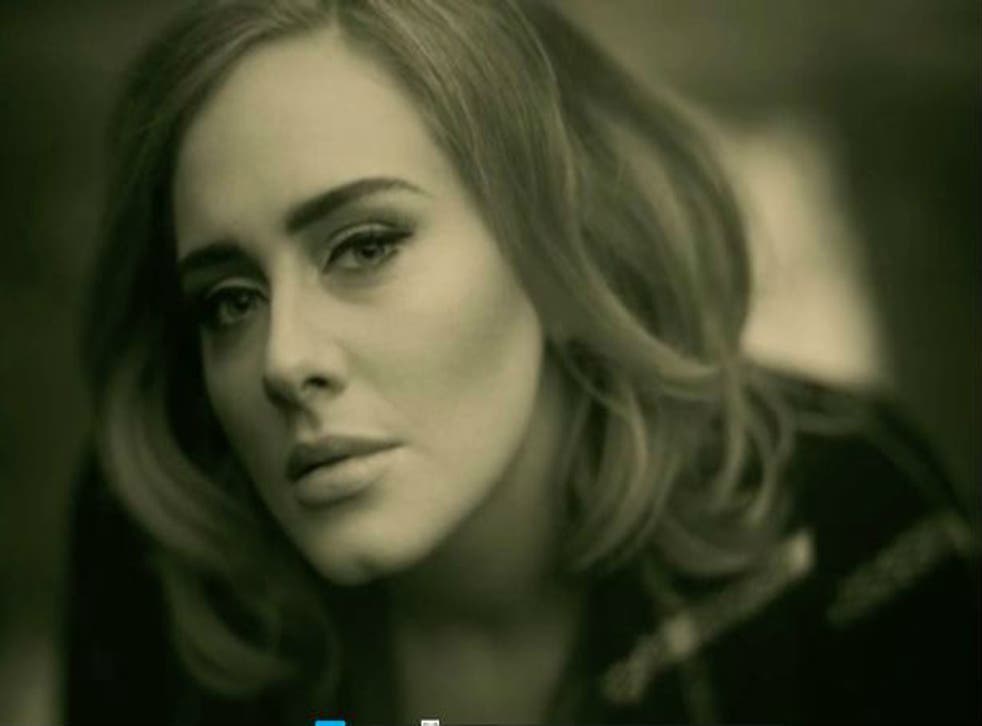 Adele is set to showcase some of the songs on her long-awaited new album in a BBC special with Graham Norton next month.
The British singer-songwriter's first record in nearly five years, 25, is due out on 20 November but fans might not have to wait that long to hear what she's been up to after all.
The one-hour long Adele at the BBC is being recorded on 2 November, with the "Someone Like You" singer performing a mix of old and new tracks with her live band and being interviewed by Norton.
"I can't wait for the show," she said. "The BBC has been wonderful to me over the years and Graham and I get on great so it's going to be a laugh."
Norton added: "This is the music event of the year and I'm thrilled to be part of bringing it to BBC1. This opportunity to spend an hour with Adele, her music and her stories is a truly rare treat. If I wasn't hosting this special I'd be sat at home watching it!"
Adele at the BBC will be her first TV performance since she sung Oscar-winning James Bond theme tune Skyfall at the Academy Awards in 2013.
Fans wanting to be in the audience can apply for ballot tickets, with registration open now until midnight on Wednesday 28 October.
Adele's comeback single "Hello" is on track to be named the fastest-selling single of the year on Friday.
Register for free to continue reading
Registration is a free and easy way to support our truly independent journalism
By registering, you will also enjoy limited access to Premium articles, exclusive newsletters, commenting, and virtual events with our leading journalists
Already have an account? sign in
Register for free to continue reading
Registration is a free and easy way to support our truly independent journalism
By registering, you will also enjoy limited access to Premium articles, exclusive newsletters, commenting, and virtual events with our leading journalists
Already have an account? sign in
Join our new commenting forum
Join thought-provoking conversations, follow other Independent readers and see their replies