The Independent's journalism is supported by our readers. When you purchase through links on our site, we may earn commission.
Adele tickets: How to buy tickets for London, Belfast, Birmingham and other new 2016 tour dates
Do not let your laptop or phone run out of battery. If you do, we can't help you.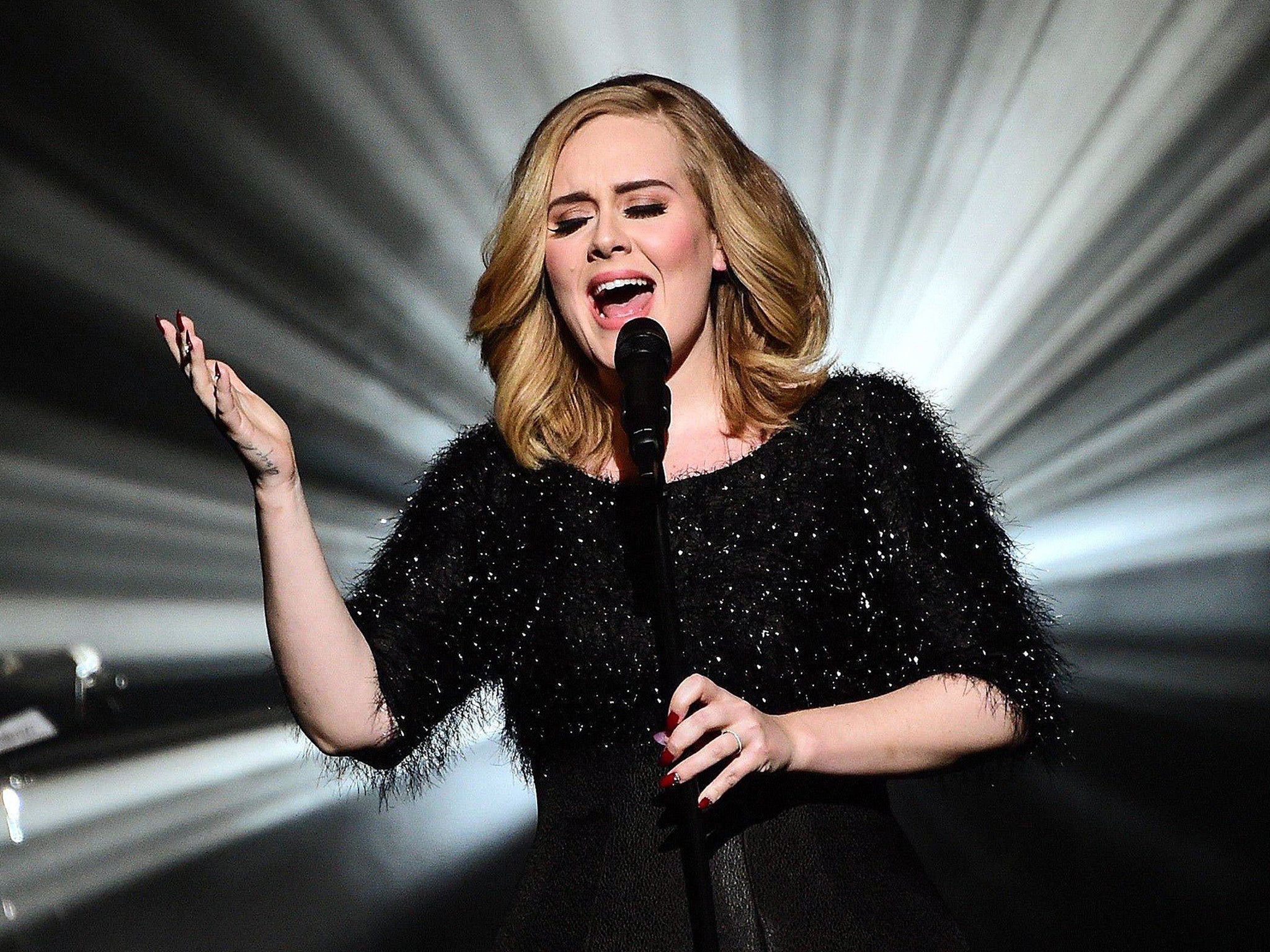 Those are tried and failed to bag tickets for Adele's long-awaited return to the UK stage last Friday will have another shot at 9am this morning.
Thousands of fans are preparing for yet another a ticket scramble in a bid to see the hugely popular singer live, after a string of new dates were added to her 2016 tour.
Many fans reported issues with online queues and data protection during the ticket sales last week, but there are some handy tips you can follow to make sure the stressful process pays off today.
Here's everything you need to know so you can look forward to singing along to "Someone Like You", phone torches aloft:
Where can I see Adele?
Adele will play 36 dates across Europe, starting at the SSE Arena Belfast on 29 February. Tickets for that first run quickly sold out on Friday but you can buy tickets for her extra London dates by clicking the following links:
1 April, Genting Arena, Birmingham
2 April, Genting Arena, Birmingham
17 April, Hallenstadion, Zurich, Switzerland
4 June, Ziggo Dome, Amsterdam, Netherlands
6 June, Ziggo Dome, Amsterdam, Netherlands
15 June, Sportpalais, Antwerp, Belgium
Tickets are available in a range of price brackets - £35, £55, £75 and £95 plus booking fee.
How many are there?
It remains unknown how many tickets are going on sale for the extra dates, but Adele is playing the biggest venues, so you can rest easy that there will be plenty out there for the taking.
Most memorable Adele quotes
Show all 20
How do I deal with the demand?
1) Make sure you are ready and waiting with the web page up at least five minutes before 9am.
2) Do not let your computer, phone or whatever device holds the key to your happiness run out of battery.
3) Register your details with the website you are booking from in advance, if you can, but don't panic if you haven't left enough time as your tickets will be held while you fill out your information.
4) Check how many tickets you are allowed to buy in one purchase. If you try to buy more than the limited number, your booking may be cancelled without notice, meaning no-one gets to go.
5) Get your friends to try too, but stay in contact in case you all succeed and end up with a bunch of tickets you didn't want. If you do need to sell any on, do so at face value. No-one likes a tout.
6) Be patient and avoid refreshing or switching between browsers. Stick with one tab and have some faith! Be prepared to wait for an hour to get tickets.
7) If it all goes wrong and you're left disappointed, rumours are swirling that Adele will play Glastonbury next summer, so try and get tickets for that instead.
8) May the force be with you.
Join our commenting forum
Join thought-provoking conversations, follow other Independent readers and see their replies