Alanis Morissette responds to former business manager Jonathan Schwartz's apology for stealing millions
Singer only realised money had been stolen after new business manager found 116 cash transfers from her accounts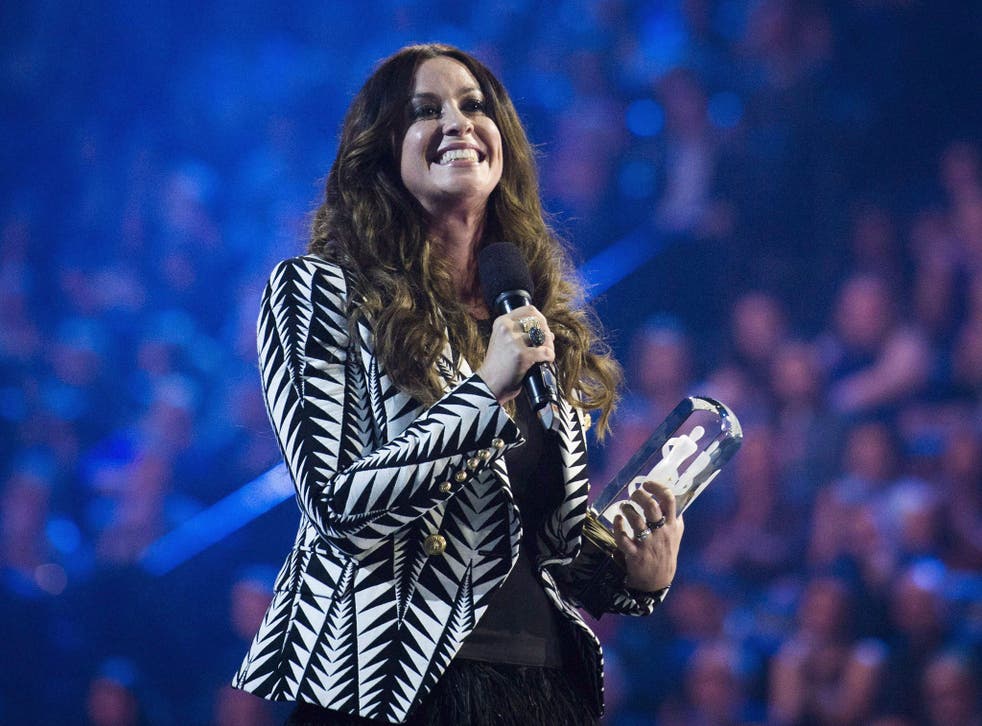 Alanis Morissette has posted a withering response to an apology from her former manager, after he pleaded guilty to charges relating to embezzling millions from his clients.
Jonathan Schwartz stole almost $5 million from the singer, who only became aware of the crime when she took her business away from Schwartz and GSO Business Management, to find that millions of dollars were missing.
In an open letter to the Hollywood Reporter, Schwartz apologised to the clients he had stolen from.
"At first, I 'borrowed' a little from clients, with the hopes that I would pay them back if I won that night's bet," he wrote.
"That snowballed, and as I kept losing, I kept stealing. I kept telling myself that I just needed one lucky break, and I'll pay them back.
"When I was finally caught, a bright spotlight shined on my deplorable conduct. I could not hide any longer and hit rock bottom. By seeing how pathetic I had become, I finally got the courage to ask for help."
However Morissette has responded in a statement and appears to be unimpressed with his apology.
"I would be apprehensive to believe any words that come out of Jonathan Schwartz's mouth," she said.
Schwartz was sued after being removed from his firm, and GSO has since repaid all of the money to its clients.
The lawsuit between Morissette, Schwartz and the firm has now been settled, but GSO is also suing Schwartz.
He pleaded guilty in January to charges of wire fraud and subscribing to a false tax return for failing to disclose the embezzled fund to the IRS.
He is set to be sentenced next month.