Alanis Morissette says she couldn't look Vanilla Ice in the eye while on tour with him
Singer is currently celebrating the Broadway debut of a musical based on her hit album 'Jagged Little Pill'
Alanis Morrissette addresses rumour she couldn't look Vanilla Ice in the eye during tour
Alanis Morissette has responded to a rumour that she was given strict instructions not to look Vanilla Ice in the eye while supporting him on tour in the early Nineties.
The artist opened for the "Ice Ice Baby" star in the early Nineties, before she rose to fame with her album Jagged Little Pill in 1995.
Appearing on Watch What Happens Live with Andy Cohen, Morissette received a question from a fan, who wanted to know what it was like being on tour with him, and whether it was true she wasn't allowed to make direct eye contact with him.
In what host Andy Cohen described as "the best answer ever", Morissette responded: "Yeah, I mean a lot of artists are overwhelmed by incredible, large amounts of stimuli, and I think me looking at him would have overstimulated him, so I just... averted my eyes."
The 50 best albums of the decade – 2010 to 2019

Show all 50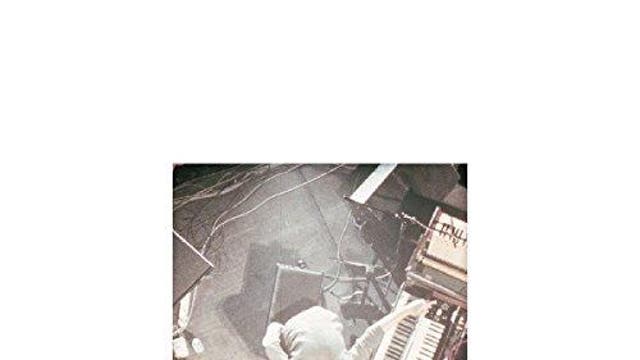 Jagged Little Pill, Morissette's musical named after and based on the album, made its Broadway debut this week at New York's Broadhurst Theatre.
Next year, she will embark on a 25th anniversary tour for the album alongside Liz Phair and Garbage.
Her ninth studio album, Such Pretty Forks in the Road, will be released in May 2020.
Join our new commenting forum
Join thought-provoking conversations, follow other Independent readers and see their replies