Amy Winehouse's father claims he makes regular contact with her 'spirit'
It seems Winehouse may have never really left us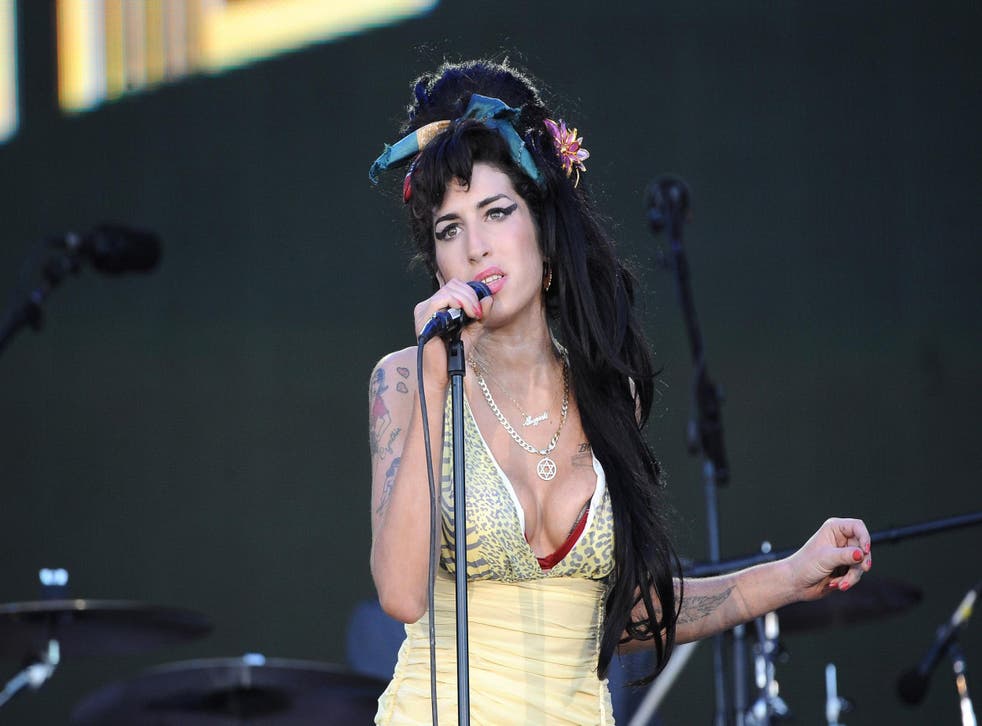 Amy Winehouse's father Mitch has allegedly been visited by her spirit since she passed.
The soul singer passed away in 2011 from alcohol poisoning at the height of her career.
Now seven years later, Mitch claims he's witnessed her presence through a series of 'strange happenings.'
In an interview with The Sun, Mitch shared his experiences.
"We do have our moments, ­particularly on her birthday, September 14. It's hard," he said. "After three years I was thinking maybe that one day she will come back in some shape or form, and she does come back - not physically, but spiritually - all the time."
Mitch implies that she's around often.
"There are lots of strange happenings," he claims. "Her spirit comes and sits on the end of my bed. She just sits there and it looks just like her with her beautiful face and she looks at me. I say to her, 'Are you all right?' because I get ­nervous with her being there."
Mitch doesn't seem to be afraid of her presence.
"It is comforting in a way to know she is here and around me," he adds.
Winehouse's father also explained how he believed he was visited by her spirit through a blackbird that looked like one of her tattoos.
"The week after she died I was at my ­sister's house and we heard this thud and a blackbird that looked identical to Amy's tattoo flew into the glass," Mitch explained. "We went and picked it up and put it up on a perch. It happened at night, when birds don't fly, but it came back and sat on my foot."
He's positive it was a message from Winehouse.
Mitch added, "And then we put it back again and it came and sat in the middle of us and sang. I do now see blackbirds all the time. And you think, 'Oh, it's only a bird,' but it's her, I'm sure of it."
Of these supernatural situations, Mitch confessed, "There are so many things that happen to me that I cannot explain."
As Winehouse rose in the music world, she continually battled addiction and the perils of fame, something that was further explained in the 2015 documentary surrounding her life, Amy.
In 2017, it was revealed that Mitch and Winehouse's family wanted to bring her life to the stage as a West End Musical: a way to showcase her life as a musician instead of focusing on substance abuse.
According to his latest interview, Mitch is very keen on moving forward with this idea.
"A musical celebrating her life and music is being talked about for the near future," noted Mitch. "It is something I'd really like to happen and I've said I'm happy for it to go ahead."
Register for free to continue reading
Registration is a free and easy way to support our truly independent journalism
By registering, you will also enjoy limited access to Premium articles, exclusive newsletters, commenting, and virtual events with our leading journalists
Already have an account? sign in
Register for free to continue reading
Registration is a free and easy way to support our truly independent journalism
By registering, you will also enjoy limited access to Premium articles, exclusive newsletters, commenting, and virtual events with our leading journalists
Already have an account? sign in
Join our new commenting forum
Join thought-provoking conversations, follow other Independent readers and see their replies