Andre 3000 turned down Moby collaboration because 'people hated him too much'
Musician has caused plenty of controversy with his new autobiography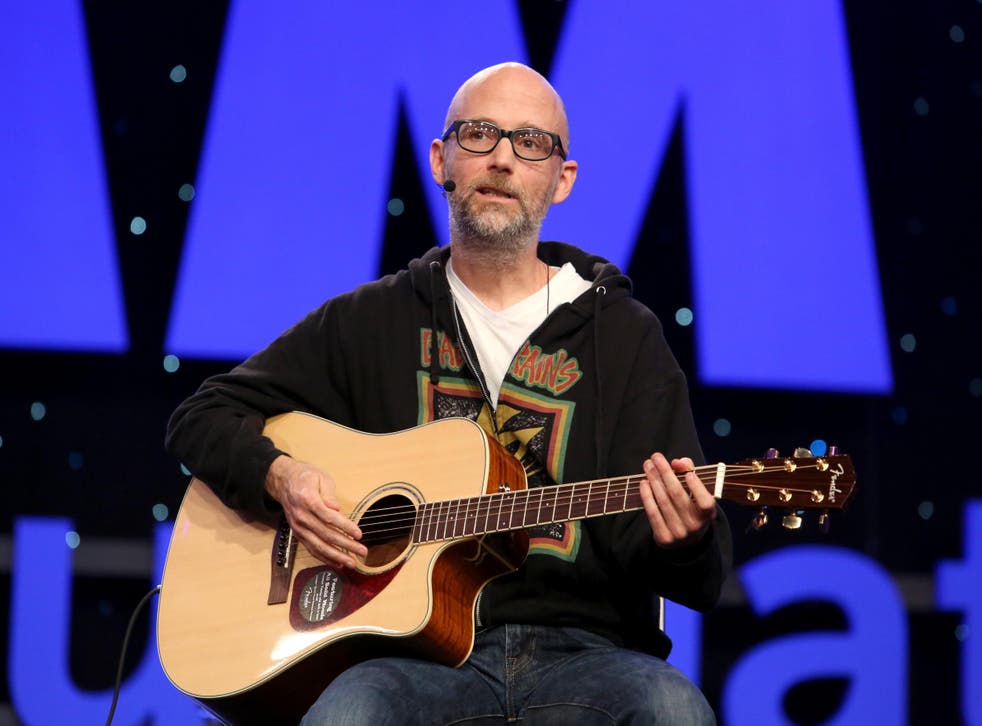 Moby's latest autobiography reveals that his former tourmate André 3000 once told him he was hated too much for the Outkast member to risk working with him.
According to Then it Fell Apart, which serves as the "second volume" of the producer's memoir series after Porcelain in 2017, Moby recalls an instance during the 2002 MTV Video Music Awards.
Via The Guardian, the autobiography claims Moby approached André 3000 and attempted to hug him, after which André "quickly stepped backward".
The 40 best film soundtracks

Show all 40
Moby says he asked him if he wanted to collaborate on new music together, to which André allegedly responded: "Moby, you know I like you, but just too many people are hating on you right now."
The book also contains anecdotes about The Strokes, Bon Jovi and other artists Moby worked with or met across the years.
Among the more controversial anecdotes was one where he claimed to have dated Natalie Portman 20 years ago, to whom he has since apologised.
Portman, who would have been 18 at the time Moby claimed they dated, while he would have been in his mid-thirties, said she was "surprised" at his version of events and denied dating him – instead referring to his behaviour as "inappropriate" and "creepy".
While Moby initially doubled down on his claim, he has now apologised and said that many of the criticisms about his memoir are "very valid".
He said he should have behaved "more responsibly and respectfully" towards Portman when they met, and also approached her about including his version of events in the book before it was published.
Join our new commenting forum
Join thought-provoking conversations, follow other Independent readers and see their replies