Annie Ross death: Acclaimed jazz singer and actor dies aged 89
London-born musician and nightclub owner left an indelible mark on jazz music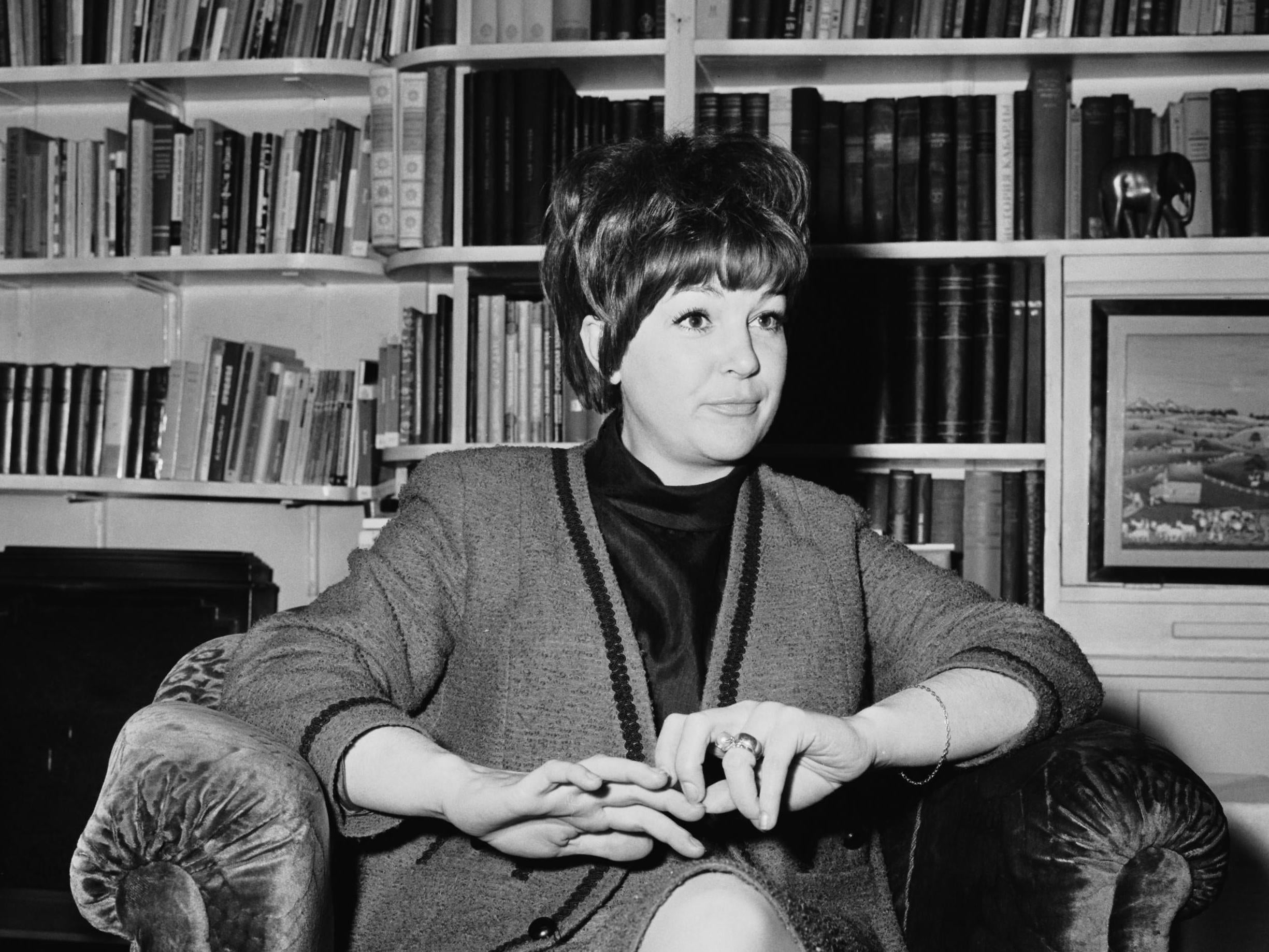 Seminal jazz singer, songwriter and actor Annie Ross has died at the age of 89.
Her former manager Jim Coleman confirmed the news to The Washington Post, and said Ross suffered from emphysema and heart disease. She died yesterday (21 July) at her home in Manhattan.
Born to Scottish vaudevillian parents, Ross moved from London to the US when she was four years old. Once there, she was raised by her aunt.
Her early roles included playing Judy Garland's little sister in 1943's Presenting Lily Mars. Later, Garland was known to frequent Ross's Covent Garden nightclub, Annie's Room.
Ross was also a songwriter, and composed the lyrics to the vocalese song "Twisted" when she was just 22. The track has been covered by artists including Joni Mitchell and Bette Midler.
In the 1950s, Ross rose to prominence as part of the jazz vocal trio Lambert, Hendricks and Ross, alongside Dave Lambert and Jon Hendricks. The trio recorded seven albums together including "Sing a Song of Basie", one of the biggest jazz records of the 1950s.
Ross stopped working with the group in 1962 largely due to her addiction to heroin. For some years, she had a relationship with the comedian and fellow heroin addict Lenny Bruce, who once saved her from a near-fatal overdose.
Moving back to London for a while, Ross was able to stop using heroin. She reunited with Hendricks for live performances in the 1980s and 1990s.
Later in her career she would appear in films including Superman III and Robert Altman's Short Cuts. The 1993 drama re-opened some professional doors for the singer, and Ross continued to perform music well into her 80s.
Join our commenting forum
Join thought-provoking conversations, follow other Independent readers and see their replies