Aphex Twin sells NFT artwork for £93,000
Artists including Grimes and Kings of Leon are among those profiting from art sales via the digital marketplace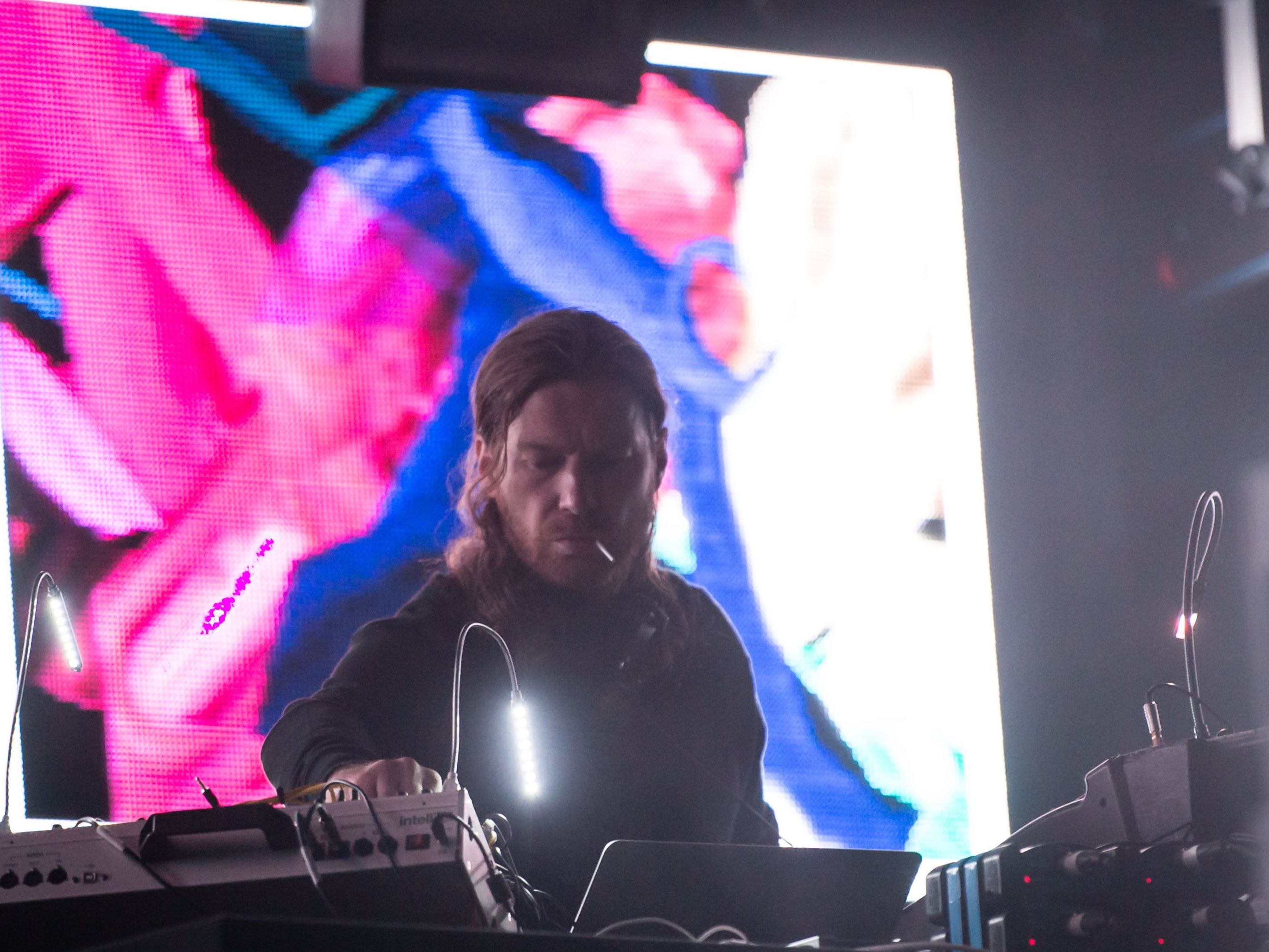 Aphex Twin is the latest musician to get involved in NFTs [non-fungible tokens].
A number of artists have been using the controversial digital marketplace to sell graphic art and other one-of-a-kind pieces to fans.
According to Pitchfork, Aphex Twin (Richard D James) managed to sell his first piece for the equivalent of $128,392 (£93,000).
In a post on Twitter, he said that he would spend "a portion of the money on planting trees and either donating to permaculture projects or setting them up ourselves, depending on how much we get."
The auction closed on Sunday 14 March.
Last week, it was reported that rock band Kings of Leon had generated $2m (£1.47m) from NFTs after their own venture was tied in with their latest album.
Read more: Kings of Leon think NFTs are the future of the music industry, but WTF is an NFT?
Fans of the US band were given the chance to buy the album, When You See Yourself, on blockchain the same day it was released on streaming services such as Spotify and Apple Music.
The tokens unlocked perks including limited-edition vinyl and front-row seats to future concerts.
Join our commenting forum
Join thought-provoking conversations, follow other Independent readers and see their replies