Aretha Franklin ignites feud with Dionne Warwick over Whitney Houston's funeral
Franklin: 'She blatantly lied on me'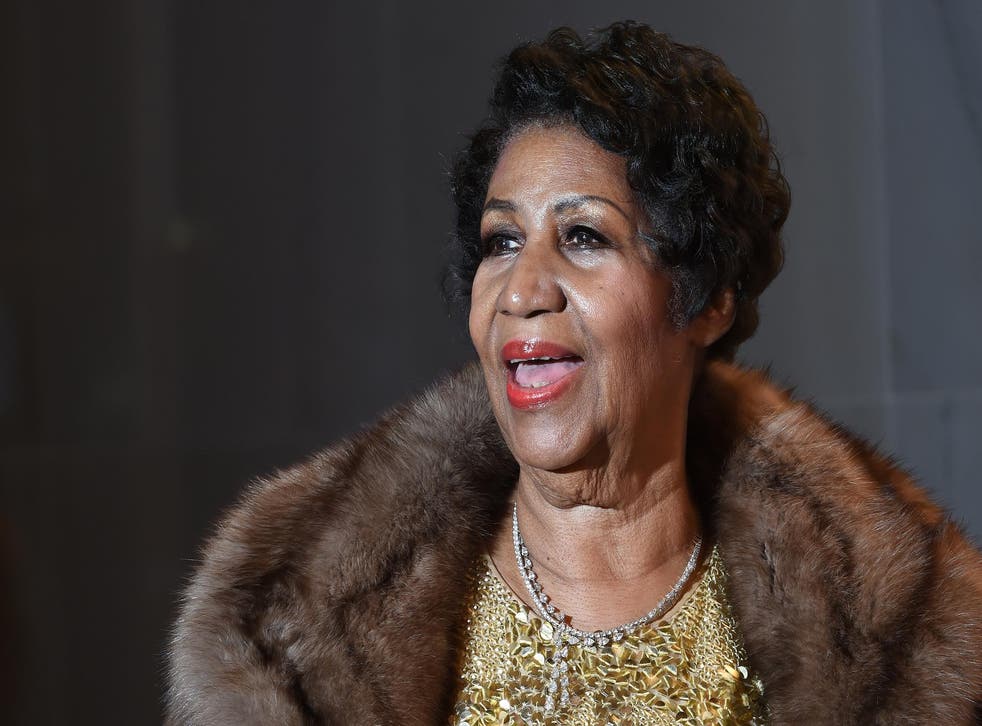 Aretha Franklin has accused Dionne Warwick of lying about her at Whitney Houston's funeral, it has been reported.
Franklin is said to have sent a "lengthy fax" at the beginning of the week before calling reporters about a "libellous statement" Warwick allegedly made at Houston's funeral, which took place five years ago.
Billboard reports via AP that Franklin said Warwick claimed she attended Houston's funeral when she did not.
At the time, Franklin said she was suffering from swollen feet and had to rest before performing at Radio City Music Hall in New York, which she was contractually obligated to do.
Warwick had told funeral-goers that Franklin was there and introduced her, before realising that she was not in attendance.
"Ree's not here, but she is here," she said, referring to Franklin by a nickname. "She loves Whitney as if she was born to her. She is her godmother."
In fact Houston's godmother was Darlene Love, something clarified by Houston's mother Cissy in the days after the funeral.
"She blatantly lied on me... fully well knowing what she was doing," Franklin told AP in a phone interview this month, apparently still of the opinion that the comment was damaging to her.
Explaining why it had taken her so long to speak about the incident, she said: "There's been so much going on around her [Houston], around the service, around the drugs, around her and Bobby [Brown] supposed to be fighting, I didn't want to add anything to that and I didn't want to be a part of that."
Enjoy unlimited access to 70 million ad-free songs and podcasts with Amazon Music Sign up now for a 30-day free trial
Sign up
Franklin, who covered Warwick's hit song 'Walk On By' in 1964, said that she saw Warwick at the Tribeca Film Festival this month: "She said, 'Give me a hug.' I said, 'Oh hell no. You couldn't be serious.'"
When the AP reporter asked whether she felt like Warwick owed her an apology, Franklin responded: "I don't care about her apology, at this point it isn't about an apology, it's about libel... We've never been friends and I don't think that Dionne has ever liked me."
Warwick's representative Angelo Ellerbee was asked to comment on Franklin's claims and said: "She [Warwick] will not dignify a response to the statement made by Aretha Franklin."
Register for free to continue reading
Registration is a free and easy way to support our truly independent journalism
By registering, you will also enjoy limited access to Premium articles, exclusive newsletters, commenting, and virtual events with our leading journalists
Already have an account? sign in
Register for free to continue reading
Registration is a free and easy way to support our truly independent journalism
By registering, you will also enjoy limited access to Premium articles, exclusive newsletters, commenting, and virtual events with our leading journalists
Already have an account? sign in
Join our new commenting forum
Join thought-provoking conversations, follow other Independent readers and see their replies