Avicii representative says reports of posthumous album are 'just rumours'
A Swedish publication ''mistranslated reports"
Ilana Kaplan
Wednesday 23 May 2018 21:54 Comments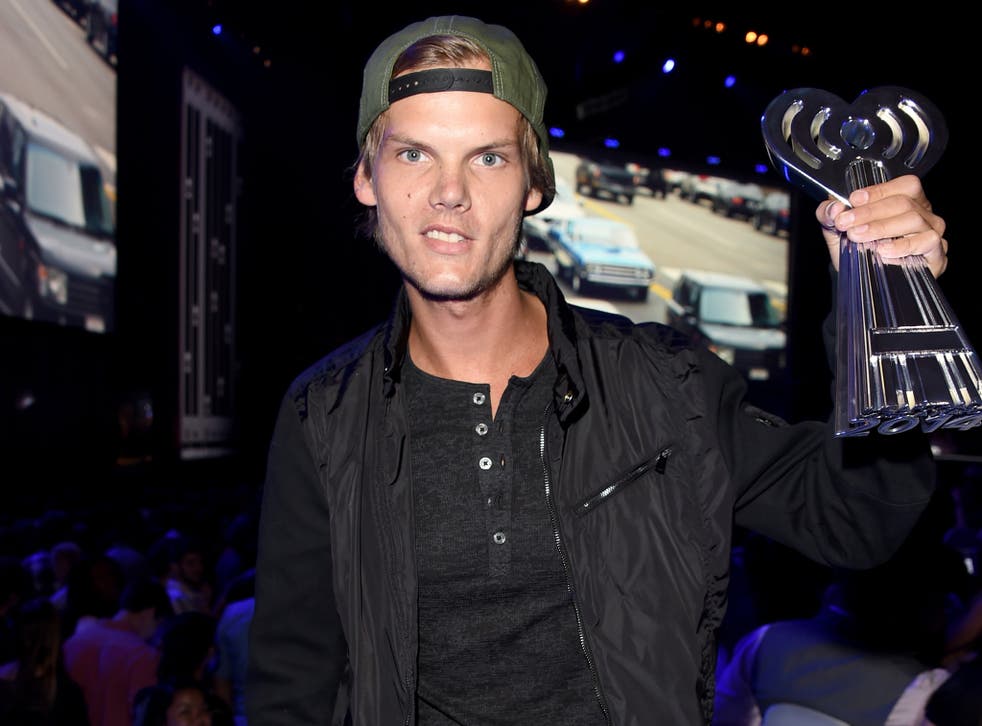 Representatives for Tim Bergling - better known as the late DJ/producer Avicii - have denied reports that a posthumous album of unreleased music is planned.
The late musician's publicist Diana Baron said that reports from Swedish media outlet Aftonbladet have been incorrectly circulated by English-language publications.
"Tim had been working on new material and had posted 9ishphotos and Instagram stories about his sessions this year," says Baron. "As of this moment, these stories about a scheduled release are just rumours coming from hopeful fans who loved Tim and his music."
Some of the disconnect may have arisen from a Variety interview with Geffen Records' executive Neil Jacobson had given saying that Bergling's next record was going to be "his best music in years."
Avicii - born Tim Bergling - died at 28-years-old on April 20 in Oman.
Prior to his passing, Bergling had struggled with health problems including anxiety and pancreatitis, eventually prompting him to get surgery to remove his gall bladder and pancreas.
In 2016, the late DJ made the decision to stop touring, but continued making music, releasing what would be his final EP Avīci (01) last year.
Following his death, Bergling's family released a statement saying, "When he stopped touring, he wanted to find a balance in life to be happy and be able to do what he loved most — music.... He could not go on any longer. He wanted to find peace."
On Tuesday his family announced that funeral plans would remain private and "for only the people closest to him."
Bergling's cause of death has not yet been revealed.
Register for free to continue reading
Registration is a free and easy way to support our truly independent journalism
By registering, you will also enjoy limited access to Premium articles, exclusive newsletters, commenting, and virtual events with our leading journalists
Already have an account? sign in
Join our new commenting forum
Join thought-provoking conversations, follow other Independent readers and see their replies