Avril Lavigne responds to rumours she died and was replaced by body double named Melissa
She called the rumour 'dumb' and 'so weird'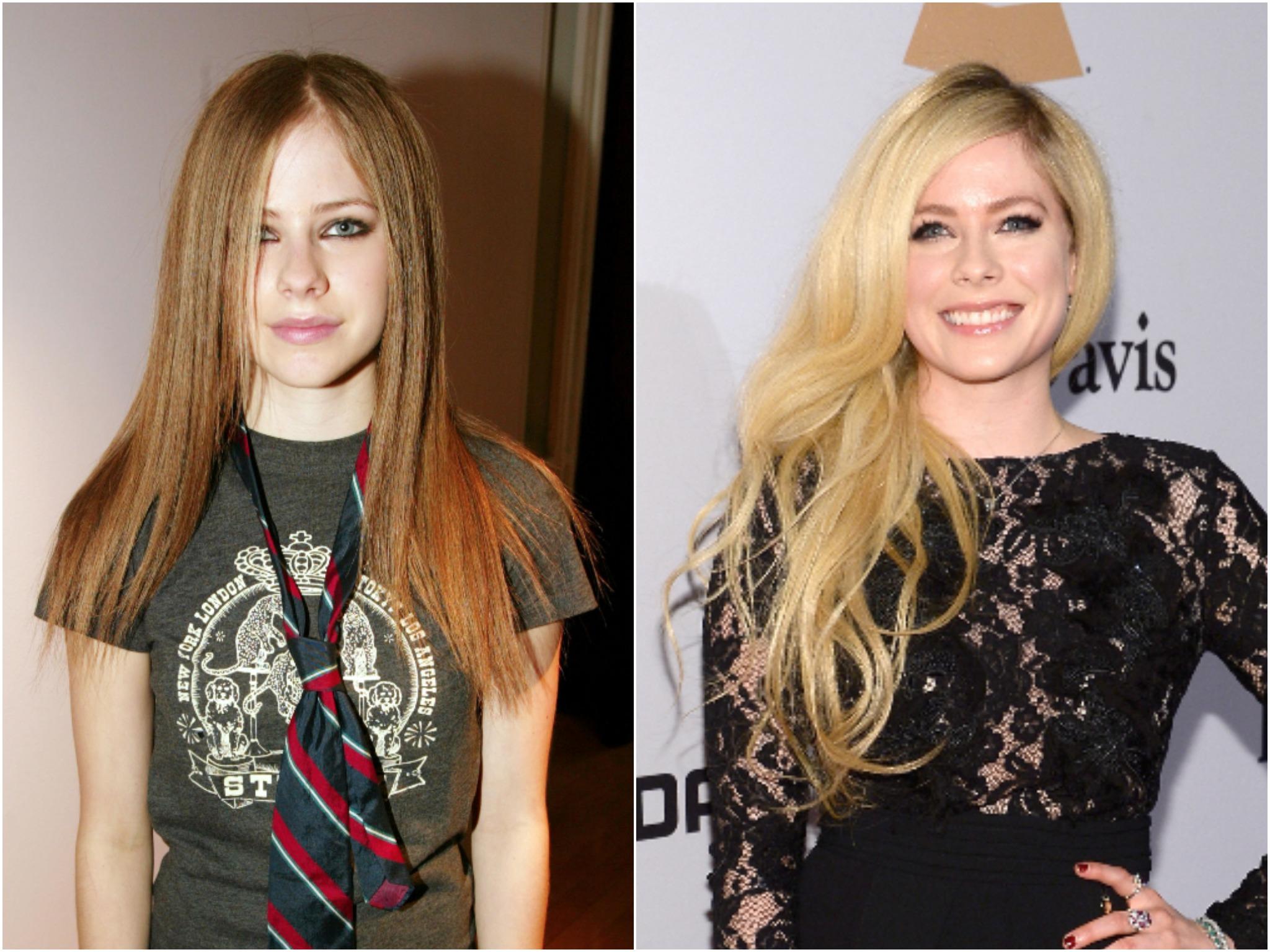 A few years ago, a conspiracy surfaced on online forums that Avril Lavigne had died and been replaced by a doppelgänger named Melissa.
The theory claims that Lavigne, fed up of being a celebrity, hired a body double to represent her at public events.
Speculators theorise that the singer actually died at some point between the release 2002's Let Go and 2004's Under My Skin, with the record company deciding to hire Melissa as Lavigne full-time.
The rumours date back to 2005, and are believed to have originated on a Brazillian fan website. Unfortunately for Lavigne, they have never quite died, with fans regularly mentioning the theory.
Speaking to EW, she addressed the theory, calling it "a dumb internet rumour".
The 40 greatest song lyrics
Show all 40
"It's just a dumb internet rumor and [I'm] flabbergasted that people bought into it. Isn't that so weird?" she said.
"It's so dumb. And I look the exact same. On one hand, everyone is like, 'Oh my god, you look the same,' and on the other hand people are like 'Oh my god, she died'."
Previoulsy speaking about why the rumour became so popular, Lavigne said that "people are just bored and need something to talk about".
Support free-thinking journalism and attend Independent events
Join our commenting forum
Join thought-provoking conversations, follow other Independent readers and see their replies