Baby, it's Cold Outside: Dean Martin classic hits Top 10 despite 'rape song' controversy
The song became the subject of debate after some voiced concerns that it condoned unwanted sexual advances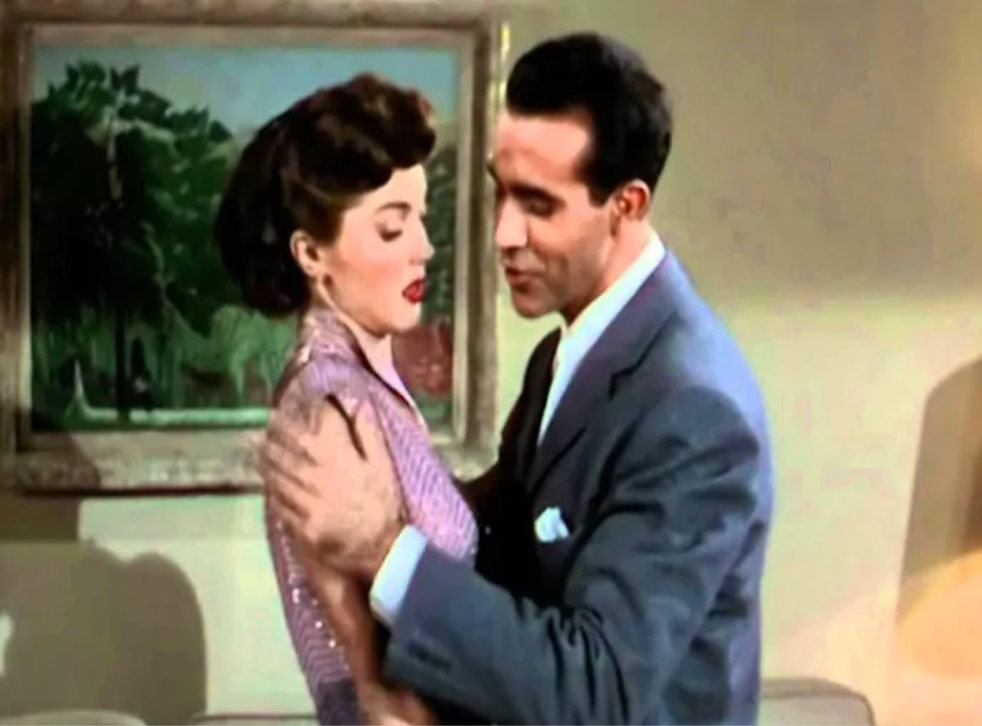 While The Pogues' "Fairytale of New York" usually causes the most controversy during the festive season, a different Christmas song has taken its place this year.
"Baby, it's Cold Outside" became the subject of national debate after some listeners voiced concerns that it condones unwanted sexual advances.
Certain radio stations in the US – including those in Ohio, Wisconsin, California and Colorado – have taken the Christmas classic off the air, deeming its lyrics offensive.
The news prompted an angry response from the daughter of Dean Martin, who performed the most popular version of the song in 1959. Deana Martin told Fox & Friends earlier this week that she was "flabbergasted" when the controversy surrounding the song emerged.
"It's a sweet, flirty, fun holiday song," she added, before telling the TV hosts: "I know my dad would be going insane right now."
However, the controversy may have had a reverse effect, as the song has shot up the digital sales charts, with sales reportedly increasing by 70 per cent. This has put the Martin hit in the Top 10 of Billboard's Digital Song Sales chart for the first time, according to Nielsen Music.
Albums of the year 2018

Show all 40
​Meanwhile, on Billboard's Holiday 100, Martin's take on the song jumped from 31 to 17. A 2014 version from Idina Menzel and Michael Buble is at 72 and the 2016 version from Brett Eldredge and Meghan Trainor came in at 84.
"Baby, it's Cold Outside", written in 1944 by Frank Loesser, was featured in the film Neptune's Daughter in 1949 and won the Academy Award for Best Original Song.
The tune's lyrics consist of a dialogue between a man and a woman, as the man urges the woman to stay over at his house despite her insistence that she must go.
Join our new commenting forum
Join thought-provoking conversations, follow other Independent readers and see their replies