Barry Manilow: Singer comes out as gay aged 73 confirming decades-long relationship
Pop icon married long-term partner in 2014
Roisin O'Connor
Wednesday 05 April 2017 15:15 Comments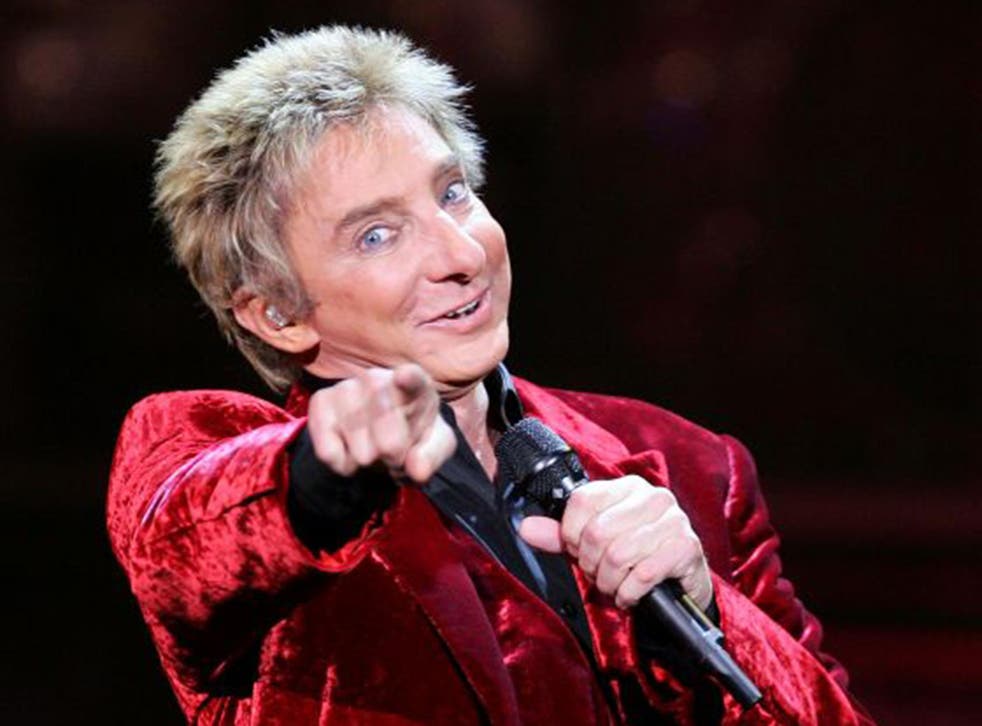 Barry Manilow has spoken about his sexuality for the first time and come out as gay, confirming he is married to manager Garry Kief, his partner of nearly 40 years.
The famously private pop icon confirmed his relationship to People, explaining that he feared fans would be disappointed if they knew he was gay.
"I'm so private," he said. "I always have been. I thought I would be disappointing them [fans] if they knew I was gay. So I never did anything."
He said he had been shocked by the reaction after fans discovered he was in a relationship with Mr Kief.
"They were so happy. The reaction was beautiful – strangers commenting: 'Great for you!' I'm just so grateful for it."
Recalling one encounter he said: "I got into the car with him, and [the fans] were rocking the car. He was like, 'I can't handle this. It's not for me'. I'm glad he stayed."
Speaking to ETonline he added: "I have not read one negative response... I don't know, maybe they care about everybody, but for me, it is so moving, it is so deep that these strangers were so happy that I was happy.
"That I wasn't alone, that I had somebody that was with me that I loved and that we'd been together for 37 years. We're in great shape and I was very grateful for that response."
Manilow, famous for hits in the 70s and 80s, including "Copacabana" and "Mandy", met Mr Kief in 1978. They were married in a private ceremony on their Palm Springs estate in 2014.
Manilow was briefly married to Susan Deixler while he was studying at the New York College of Music – he said he was "in love" with her but was "not ready for marriage".
He is set to release his 29th studio album, This is My Town, on 21 April.
Register for free to continue reading
Registration is a free and easy way to support our truly independent journalism
By registering, you will also enjoy limited access to Premium articles, exclusive newsletters, commenting, and virtual events with our leading journalists
Already have an account? sign in
Join our new commenting forum
Join thought-provoking conversations, follow other Independent readers and see their replies