The Independent's journalism is supported by our readers. When you purchase through links on our site, we may earn commission.
Beyoncé, Lady Gaga, Rihanna albums to hit shelves November 23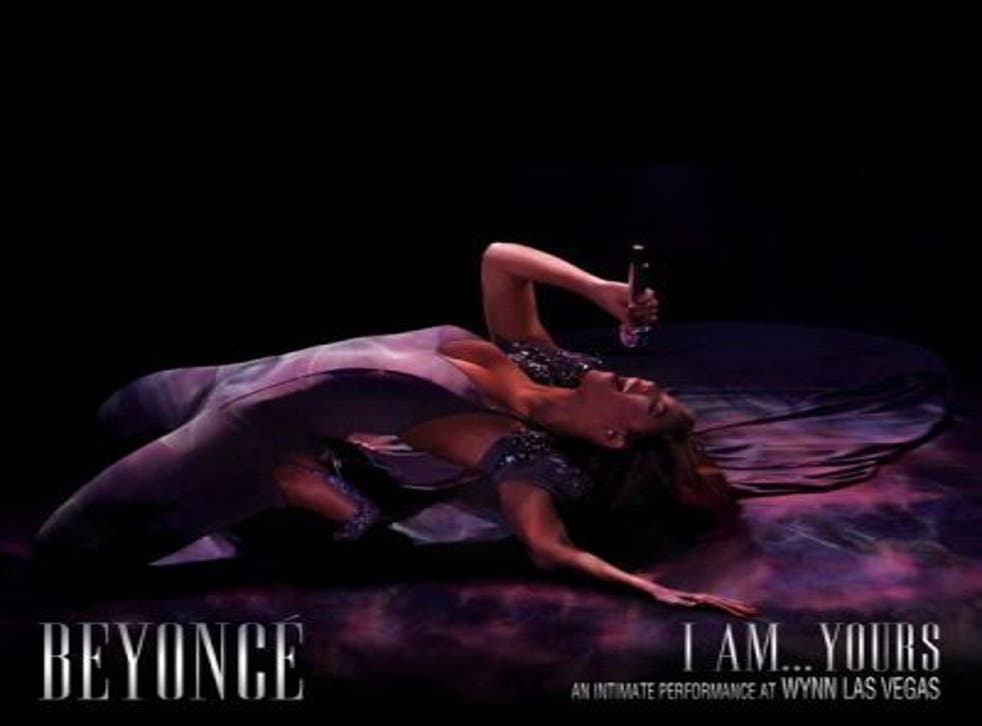 Albums by three pop music divas are on their way to record stores worldwide. Beyoncé's I Am... Yours live album and I Am...Sasha Fierce Deluxe Edition, Lady Gaga's The Fame Monster, and Rihanna's Rated R are all due to hit shelves November 23.
Beyoncé's I Am...Yours: An Intimate Performance At Wynn Las Vegas, recorded in August 2009, includes more than 30 songs, as well as Beyoncé's biographical storytelling and behind-the-scenes footage. The album, listed at €16.95, will be released on CD/DVD by Music World Music/Columbia Records on November 23; a Blu-ray version will follow on December 15.
Due out the same day is the singer's I Am...Sasha Fierce Deluxe Edition, based on the 2008 album of the same name. Among the notable additions on this album is the bonus track "Video Phone (Extended Remix)" featuring Lady Gaga. While the Deluxe Edition CD will be released exclusively in the US, fans worldwide can download the album in mp3 form for €12.99.
Lady Gaga's upcoming release The Fame Monster includes the singer's collaboration with Beyoncé on the duet "Telephone." A re-release of Lady Gaga's debut album The Fame, which sold four million copies worldwide, The Fame Monster features eight new songs, also including the single "Bad Romance." List price is €15.19; a collector's edition of the album is due out three weeks later, on December 15.
Multi-platinum artist Rihanna, meanwhile, will release her fourth studio album, Rated R, worldwide on Def Jam Recordings. The follow-up to 2007's Good Girl Gone Bad, which sold more than seven million copies worldwide, Rated R includes the single "Russian Roulette," which launched worldwide in October. The alum is priced at €14.24.
All albums can currently be pre-ordered through the artists' websites. The mp3 version of Beyoncé's Deluxe Edition re-release is available from iTunes or Amazon.
Join our new commenting forum
Join thought-provoking conversations, follow other Independent readers and see their replies