Big Shaq calls Shaquille O'Neal 'irrelevant' as trans-Atlantic feud erupts
London artist and basketball legend-turned rapper trade blows with one another over the internet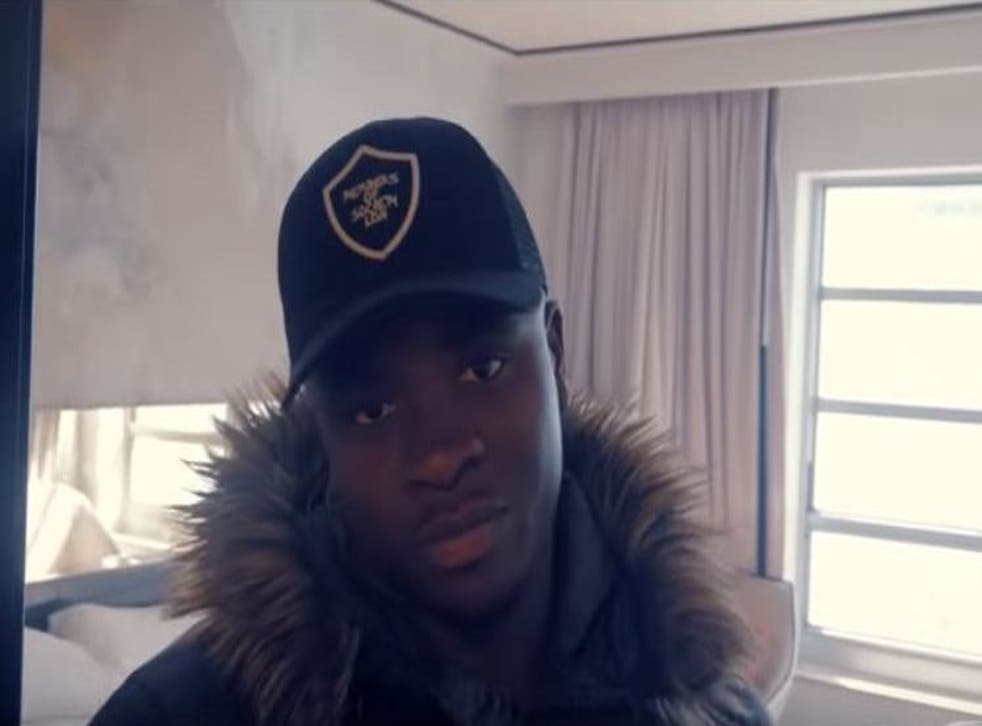 British comedian-turned-rapper Big Shaq has branded Basketball legend Shaquille O'Neal "irrelevant" as a feud over who has the right to use the name Shaq erupted.
Big Shaq – AKA comedian Michael Dapaah – became a hit after his 'Fire In The Booth' freestyle rap video went viral, followed by hit parody track 'Mans Not Hot'.
However, O'Neal – who gained fame for his pivotal contributions to Miami Heat, Orlando Magic and The Lakers – took exception to the usage of the name Big Shaq.
A month long exchange of 'diss' tracks ensued - with neither figure seemingly ready to back down just yet.
The grime parody artist has now addressed the pair's 'beef' in an interview with Rap Genius magazine.
"I know Shaquille O'Neal came out with a diss track, but he's irrelevant fam," said Shaq.
"He's already a legend in the basketball thing. Stay out the rap thing fam. Shaquille O'Neal. Come link man. Man's in the USA. United States of Americas fam.
"I told you where I am. Man's posted on the block. Like a lowlife. I like my Fanta with no ice. Come and link man fam."
The feud began in October when Shaquille caught wind of Dapaah's video and let it be known he wasn't a fan of the track or Big Shaq's "cockiness".
He teamed up with Toronto based rapper ShaqIsDope to deliver a 'diss track' over the beat of Dapaah's Mans Not Hot
In the track, Shaquille is heard delivering his own rapping skils: "I can tell when you spit, Roadman Shaq / You could never be me, you're not really a factor / I'm just in here, about to win / Ain't got to spin, whole lot of ends."
But the London based MC turned his own track into a response and shot back at Shaquille, referring to the star's famous 2006 knee injury, which meant he had to sit out the majority of his team's NBA glory that year.
Dapaah also had time to insult O'Neal's dental and personal hygiene: "They call you Big Shaq / But you're not Big Shaq / And your teeth bare plaque/ Mine no plaque / You're just wack / Cut some slack.
It is unclear at this stage if Shaquille is aware that Big Shaq is a comedian playing the role of a grime rapper, but the character seems to have incensed the US hero regardless.
Join our new commenting forum
Join thought-provoking conversations, follow other Independent readers and see their replies