Big T death: Texas rapper dies aged 52
The rapper was best known for his hook on "Wanna Be a Baller"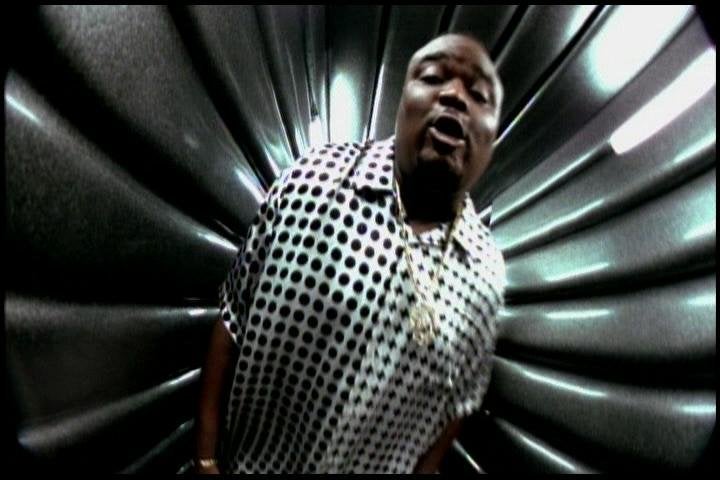 Rapper Big T, known for singing the hook on the 1999 hit "Wanna Be a Baller," has died aged 52.
The Texas rapper - born Terence Prejean - passed away on Monday in a Houston Hospital, reports Harris County Institute of Forensic Sciences spokeswoman Tricia Bentley.
The official cause of death is pending, but Big T's friend Tony Williams - a rapper who goes by Tiger T - said Prejean may have suffered a heart attack.
Rappers including Paul Wall and Lil Flip paid their respects to Prejean on social media.
Prejean was known as the "Million Dollar Hook Man" for his verse on Lil Troy's "Wanna Be a Baller."
He often collaborated with other artists, but was also known for putting out his own albums including one titled after his nickname, Million Dollar Hooks in 2001.
However he was more well-known for providing memorable hooks and choruses for other artists.
Prejean's sister Ann told The Associated Press that she and her brother grew up in a musical family with a father who was a drummer.
"My brother has been in the (music) business since he was 5 years old," she said.
According to Prejean's sister, the rapper also leaves behind his wife and sons.
Join our commenting forum
Join thought-provoking conversations, follow other Independent readers and see their replies