The Independent's journalism is supported by our readers. When you purchase through links on our site, we may earn commission.
Bill Withers: Artist's iconic New Yorker interview resurfaces after death
'This conversation sucks. I'm going to take a shower'
Clémence Michallon
Friday 03 April 2020 22:38 Comments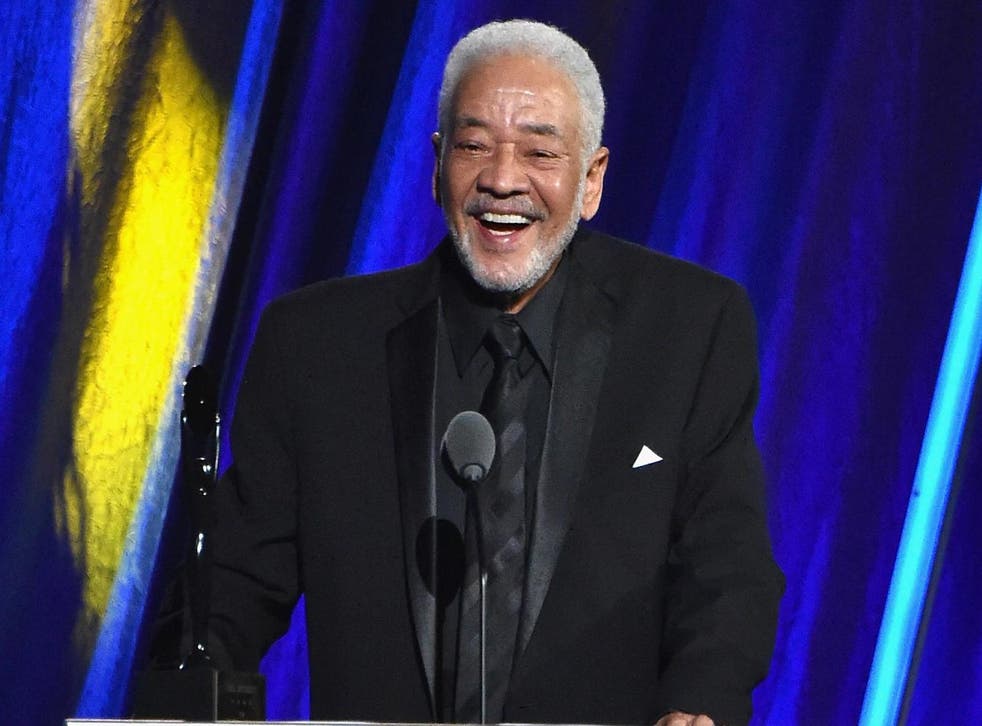 A witty interview given by Bill Withers to The New Yorker has resurfaced in the wake of his death.
Withers died aged 81 of heart complications, his family announced on Friday.
The iconic singer-songwriter is being celebrated on social media, where many are paying tribute to him and his work.
Among the tweets highlighting Withers's legacy is a message by editor and writer Ross Scarano, pointing to a 2015 New Yorker piece which mentioned the musician, written by Sasha Frere-Jones.
In the article, Frere-Jones looked back on a story written in 2010 about Withers – and revealed a tidbit about the making of the piece that had been left out of the original.
"When I interviewed Withers for the piece, he was sitting at home, in Los Angeles. He wasn't friendly, but he was cordial," Frere-Jones wrote in 2015.
The writer said Withers's mood "changed radically" once the conversation turned to the Eighties. Frere-Jones "asked something vague" about the 1981 song "Just the Two of Us" – but Withers "didn't like that topic of conversation, so I suggested that we talk about anything else," the writer recounted.
"Withers said, 'This conversation sucks. I'm going to take a shower,'" Frere-Jones wrote. "As disappointed as I was, I loved that comeback. I may even have repurposed it."
Scarano's tweet about the interview earned more than 3,000 likes on Friday.
People affectionately praised Withers's reaction, deeming it "amazing" and "relatable".
Register for free to continue reading
Registration is a free and easy way to support our truly independent journalism
By registering, you will also enjoy limited access to Premium articles, exclusive newsletters, commenting, and virtual events with our leading journalists
Already have an account? sign in
Join our new commenting forum
Join thought-provoking conversations, follow other Independent readers and see their replies