Blake Shelton responds to backlash about 'Minimum Wage' song: ' People want it to be something that they can be upset about'
'If that's offensive to you, then we'll just have to agree to disagree'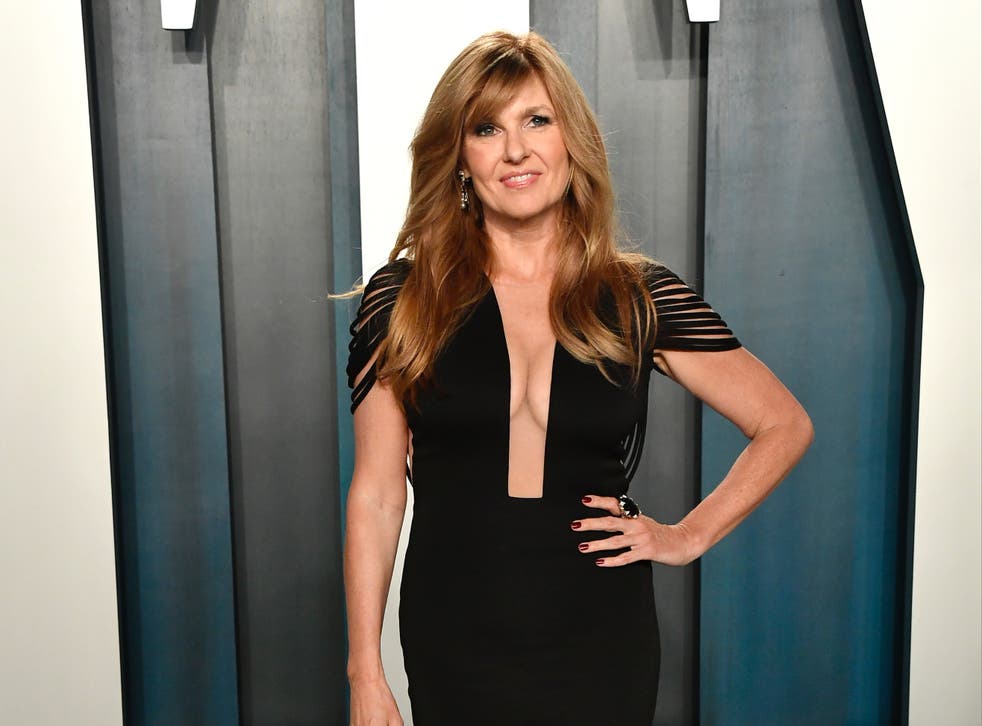 Blake Shelton has responded to criticism of his song "Minimum Wage", after some listeners deemed it tone-deaf.
Shelton unveiled the tune during a New Year's Eve special broadcast on NBC, and has now released it as a single.
"Minimum Wage" presents itself as a love song telling the story of a couple who don't have a lot of a money.
It includes lyrics such as "Girl, your love is money, your love is money/Yeah, your love can make a man feel rich on minimum wage", and "Your daddy was cryin' when he gave you away/'Cause all those country songs I played/They didn't come with a 401k". (In the US, a 401k is an employer-sponsored pension account, offered as part of a benefits package.)
Some people on social media have deemed the song insensitive and ill-timed, coming from a wealthy artist at a time when many have suffered economic hardship throughout the coronavirus pandemic.
Shelton, however, stands behind the song, and believes those who have criticised it have not understood its meaning.
Asked about the backlash in an interview with CMT, Shelton said: "I just feel like these days, there are people out there who don't want to know the truth. They just want to hear what they want to hear, and they want to pick a fight.
"No matter what your intention is, no matter what the truth is, they want it to be something that they can be upset about so that they can get on social media and try to grab a headline."
Shelton said that when he first heard the criticism about "Minimum Wage", he thought he had "missed something here", but then "realized this was really not real".
"Whatever this backlash is is just four or five people that probably don't know anything about country music," he said, adding that the song is "about how if times are tight and you ain't got much money — as long as you have love and you're happy".
"At the end of the day, that's all any of us can really hope for," the musician added. "You got it if you got that. That's all that matters. And if that's offensive to you, then we'll just have to agree to disagree."
In addition to his own music career, Shelton is a coach on NBC's The Voice. He is engaged to singer Gwen Stefani.
Join our new commenting forum
Join thought-provoking conversations, follow other Independent readers and see their replies