Blood Orange criticises Guardian Guide for removing him from its cover
The weekend supplement made the decision due to the singer's reluctance to expand on certain topics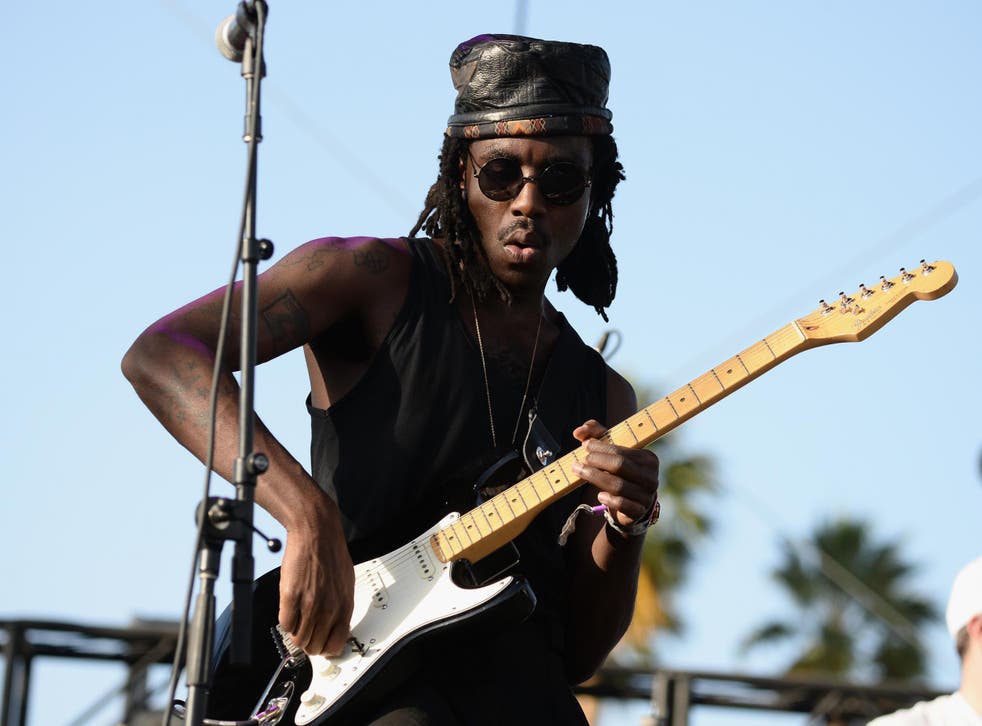 Dev Hynes - known by his stage name Blood Orange - has spoken out against the Guardian Guide's decision to remove him from its cover.
The musician's interview was set to be promoted on the front cover of The Guardian's weekend supplement but decided to remove him due to his reluctance "...to talk about topics they hoped I would expand on."
This isn't the first time Hynes has lashed out at the publication; in 2013, he stated he would never speak to them again after they wrote what he assumed to be a slanderous story following a fire in his New York apartment that burned all of his belongings and his puppy Cupid.
Hynes, deciding to let bygones be bygones, viewed this interview as "a second chance." Hynes has now expressed his disappointment over Guardian Guide's actions via his Twitter account.
Despite originally claiming they were to replace him with a story on Netflix sensation Stranger Things, today's issue bears a story on BBC sitcom People Just Do Nothing.
The rapper also pointed out that the interviewer was "lovely," stating that they had a "great conversation."
We reached out to The Guardian for comment.
Blood Orange released Freetown Sound - his first album in three years - in June.
Register for free to continue reading
Registration is a free and easy way to support our truly independent journalism
By registering, you will also enjoy limited access to Premium articles, exclusive newsletters, commenting, and virtual events with our leading journalists
Already have an account? sign in
Register for free to continue reading
Registration is a free and easy way to support our truly independent journalism
By registering, you will also enjoy limited access to Premium articles, exclusive newsletters, commenting, and virtual events with our leading journalists
Already have an account? sign in
Join our new commenting forum
Join thought-provoking conversations, follow other Independent readers and see their replies