Blossoms to headline non-socially distanced concert as part of government's Covid-19 event pilot scheme
5,000 tickets will be sold for the Liverpool event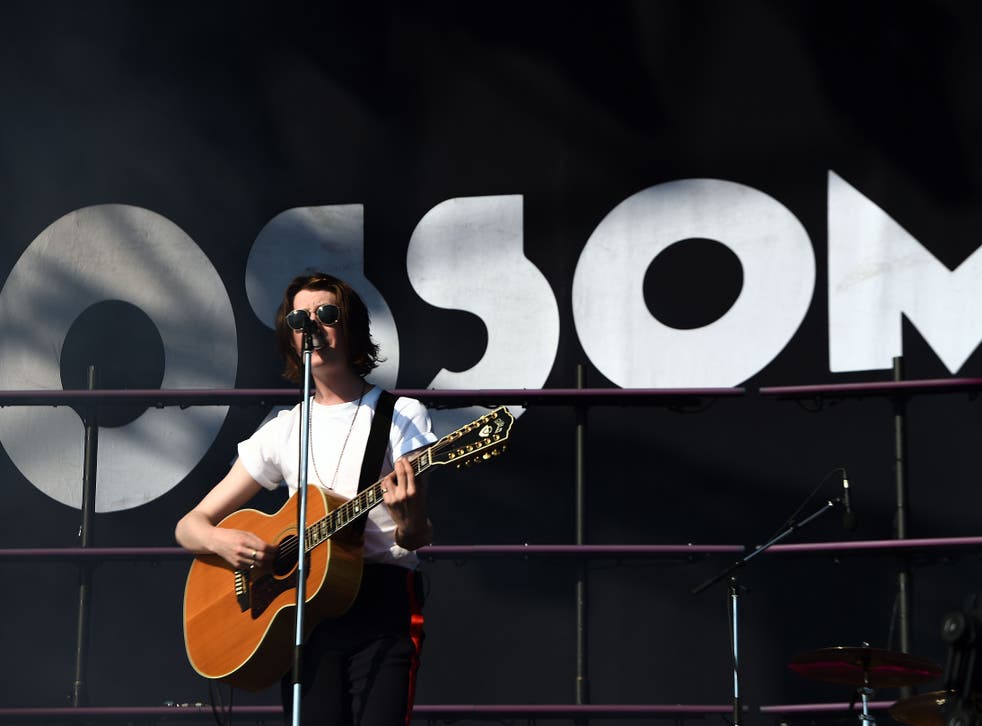 Blossoms will headline a non-socially distanced concert in Liverpool in May as part of the government's series of Covid-19 pilot events.
The indie band will perform alongside The Lathums and ZuZu at Sefton Park on 2 May, with 5,000 tickets going on sale for the usually 7,500 capacity venue.
In order to be given entry to the event, attendees will have to take a lateral flow coronavirus test the day before the event at one of a number of designated testing centres.
Tickets will only be made active once the holder receives a negative test result, with refunds automatically given to anyone who tests positive.
Attendees will also be asked to take at-home tests on the day of and five days after the event.
Once granted admission to the concert, they will not be asked to wear masks or practice social distancing.
Tickets went on sale at 10am on Sunday (18 April), with tickets only available to those living in the Liverpool area.
Anyone clinically vulnerable, shielding or pregnant cannot purchase a ticket.
Culture secretary Oliver Dowden said: "We're one step closer to a summer of live events now our science-led programme is underway. Testing different settings and looking at different mitigations is key to getting crowds back safely and the Sefton Park pilot is an important addition to the programme."
12 test events are being planned as part of the government's plans to lift lockdown measures in the coming months.
Among them are the Brit Awards at the O2 Arena on 11 May and the FA Cup final at Wembley Stadium on 15 May.
Join our new commenting forum
Join thought-provoking conversations, follow other Independent readers and see their replies