Swedish music festival cancelled after multiple rapes and sexual assaults reported
Organisers said it was a 'shame' that 'certain men... apparently cannot behave'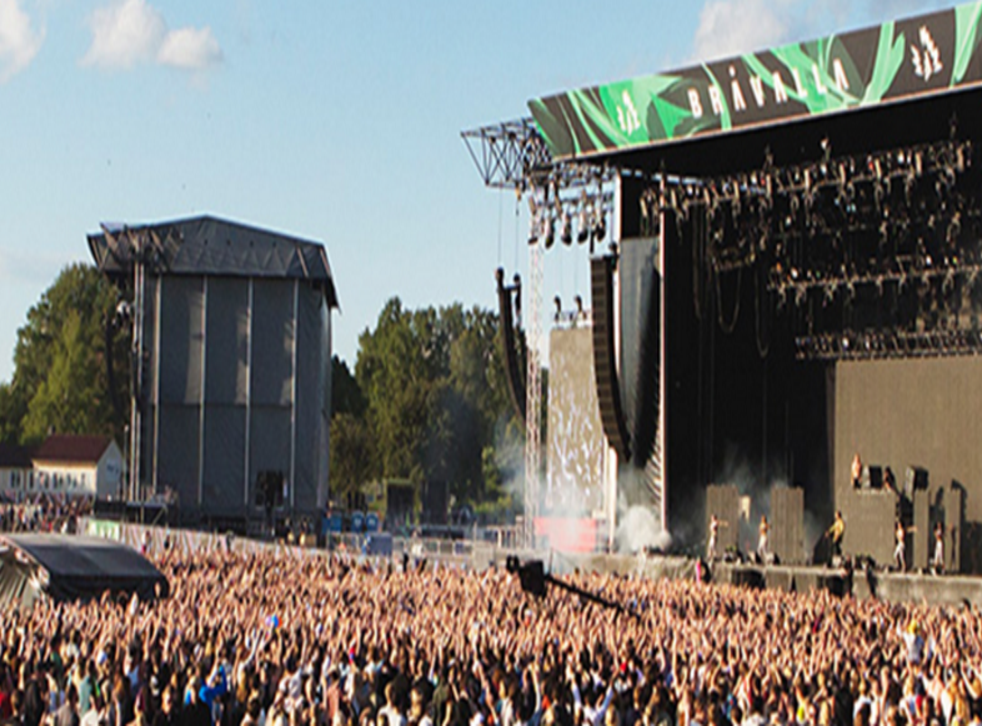 A Swedish festival has been cancelled for 2018 following reports of four rapes and 23 sexual assaults that allegedly took place on site.
Bråvalla, which bills itself as the "biggest music festival in Sweden", took place this year from 28 June - 1 July and featured acts including The Killers, The Chainsmokers, Prophets of Rage, Linkin Park and System Of A Down.
One woman said she was forced to have sex with a man after changing her mind.
Between the Thursday and Sunday, four rapes and 23 sexual assaults were reported. Organisers then announced that the 2018 festival had been cancelled.
They told AFP: "Certain men... apparently cannot behave. It's a shame. We have therefore decided to cancel Bråvalla 2018."
Swedish prime minister Stefan Lofven told the Swedish daily Expressen: "This must stop."
He said that the government is in talks with police about increasing surveillance at large-scale music events.
In 2016, five rapes and 12 sexual assaults were reported at the same festival.
Mumford and Sons, who were on the bill last year with The 1975, Wiz Khalifa and Biffy Clyro, wrote a statement expressing dismay at the reports and said they would not play the festival again until they had assurances that fans could be protected.
Glastonbury 2017

Show all 48
"Festivals are a celebration of music and people, a place to let go and feel safe doing so," they wrote. "We won't play at this festival again until we've had assurances from the police and organisers that they're doing something to combat what appears to be a disgustingly high rate of reported sexual violence."
Zara Larsson added: "Damn you people who shamelessly rape a girl in public. Damn you guys who make a girl feel unsafe when they go to a festival."
Anti-rape charities in Sweden have accused festival organisers of failing to protect their guests. In 2016 the anti-rape charity Nattskiftet said in a statement: "Festival organisers must take this seriously. After quite some time, they're on their way to understanding it. But very little is happening."
Register for free to continue reading
Registration is a free and easy way to support our truly independent journalism
By registering, you will also enjoy limited access to Premium articles, exclusive newsletters, commenting, and virtual events with our leading journalists
Already have an account? sign in
Register for free to continue reading
Registration is a free and easy way to support our truly independent journalism
By registering, you will also enjoy limited access to Premium articles, exclusive newsletters, commenting, and virtual events with our leading journalists
Already have an account? sign in
Join our new commenting forum
Join thought-provoking conversations, follow other Independent readers and see their replies