Brian May to rock for British wildlife
Nicola Irwin
Tuesday 17 July 2012 16:43 Comments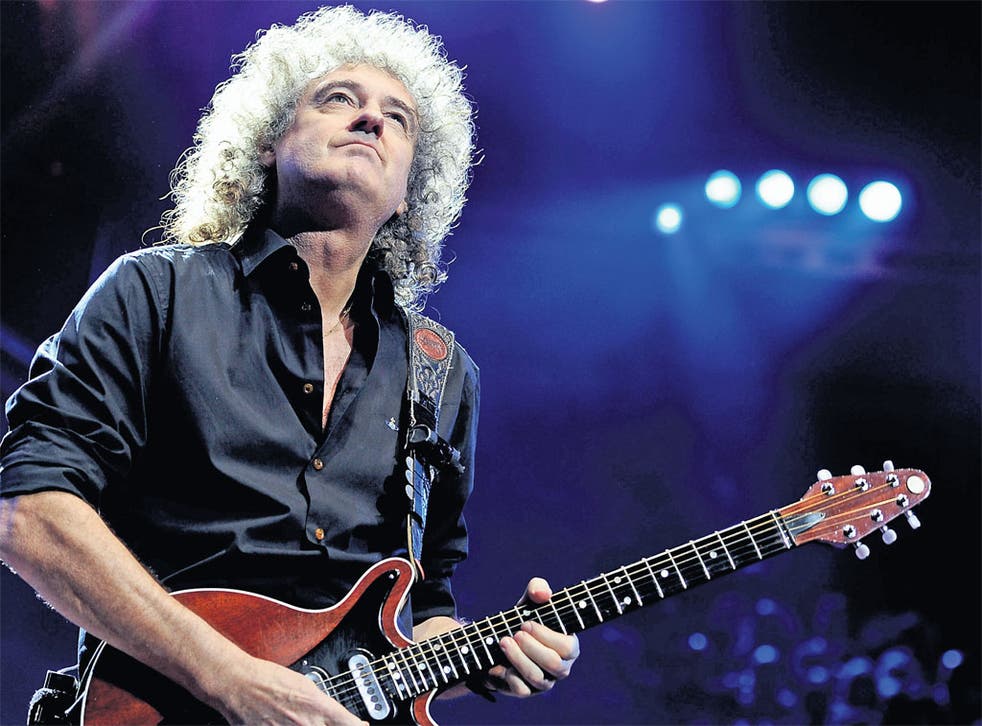 Brian May, the Queen guitarist and animal rights campaigner, is to perform at the inaugural Wildlife Rocks.
The celebrated musician, who founded the Save Me campaign, is working with the RSPCA, Born Free and the David Shepherd Wildlife Foundation for an interactive celebration for families.
May started Save Me, named after the Queen song of the same name, in 2010, to raise awareness of animal rights issues in the UK.
May said: "We've gathered phenomenal momentum with the Save Me campaign and now is the time to bring this together with some amazing like-minded partners for a real celebration of all that's great about the wildlife that we share this planet with.
"We're all quick to focus on the issues of animal welfare, and there is much to do, but we want this to be about how amazingly rich our natural heritage is and how we've all got a role to play in preserving and nurturing it."
Wildlife Rocks takes place on September 1 at Guildford Cathedral. May will be joined on stage by West End star Kerry Ellis for a mini performance. The day runs from 11am to 4.30pm and will also include bouncy castles, a climbing wall, and falconry displays.
Also present will be Gavin Grant, chief executive of the RSPCA, Will Travers from Born Free and wildlife artist David Shepherd.
Anne Brummer, chief executive of Save Me and founder of Harper Asprey Wildlife Rescue in Surrey, said: "We're starting modestly, but we're planning on making Wildlife Rocks an annual celebration that gets bigger and better every year. 2012 is the time to get in and experience it at the start."
Tickets cost £6 for adults and £2 for children and are available at wildliferocks.me
Register for free to continue reading
Registration is a free and easy way to support our truly independent journalism
By registering, you will also enjoy limited access to Premium articles, exclusive newsletters, commenting, and virtual events with our leading journalists
Already have an account? sign in
Join our new commenting forum
Join thought-provoking conversations, follow other Independent readers and see their replies