The Independent's journalism is supported by our readers. When you purchase through links on our site, we may earn commission.
BST Festival 2018: Roger Waters to headline London event with Us + Them tour
Pink Floyd visionary is sure to put on a spectacular show in Hyde Park next year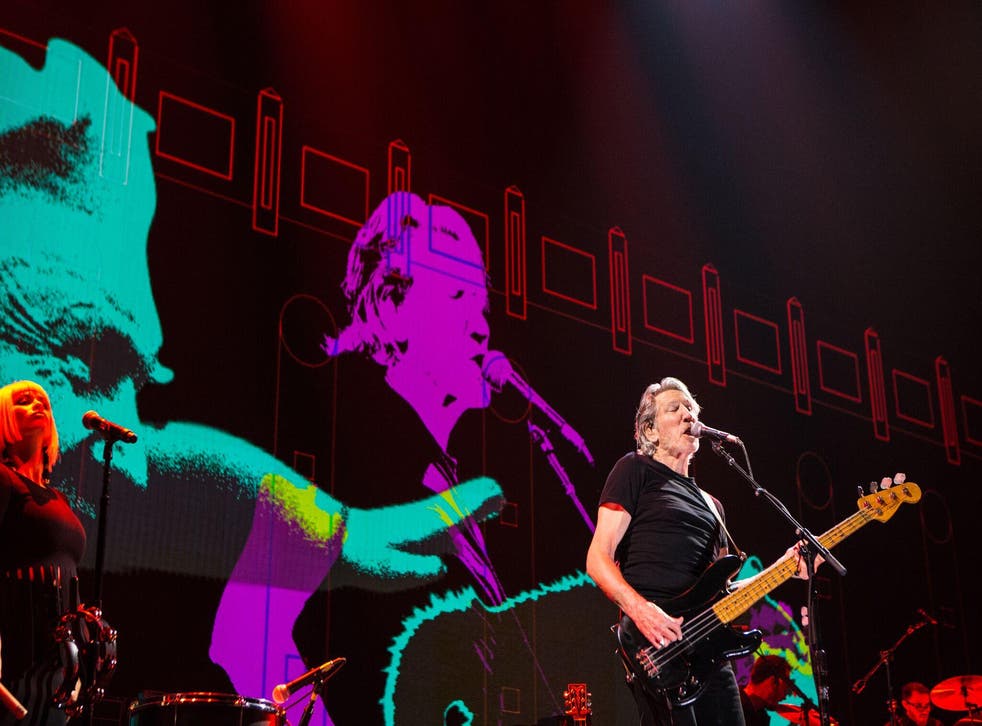 Pink Floyd artist Roger Waters has been announced as the first headliner for BST Festival in Hyde Park, London.
Waters will bring his Us + Them tour to the UK for the first time for what will undoubtedly be a unique live show that will mark his first live UK appearance since the release of his new album.
Tickets are set to go on general sale from Friday 6 October and will range from £89.90 for general admission to £249.90 for a "Diamond View" ticket.
BUY TICKETS HERE
Headliners at the 2017 BST Festival included Justin Bieber, Kings of Leon, Green Day and The Killers.
At Desert Trip in 2016, Waters' show featured the biggest quadrophonic sound system ever built, with recent sell-out shows including one at Battersea Power Station where a Spitfire "crashed" into the stage.
His BST performance will showcase highlights from his staggering body of work, including songs from some of Pink Floyd's greatest albums (Wish You Were Here, Dark Side of the Moon, The Wall), and tracks from his new solo album Is This The Life We Really Want?
Waters' tour title comes from 1974 track "Us and Them" from Pink Floyd's multi million-selling album Dark Side of the Moon.
As well as the Hyde Park date, Waters announced a full UK tour and dates in Austria, Belgium, Italy, Russia, Portugal, Norway and Germany.
Tickets are on sale from 6 October - buy here.
Follow Independent Culture on Facebook for the latest news, video and features
Join our new commenting forum
Join thought-provoking conversations, follow other Independent readers and see their replies