Busted reveal unusual way they celebrated Night Driver record deal
At least we know rock and roll isn't dead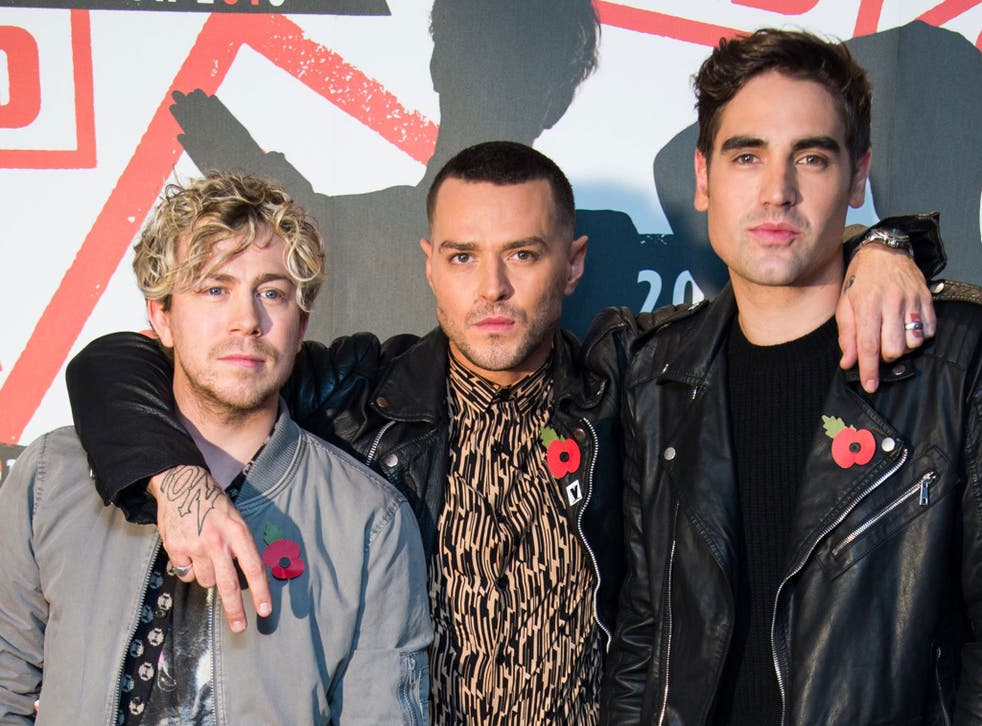 Ahead of the release of Night Driver, Busted's first studio album of new material in 13 years, the band have revealed how they celebrated the signing of their new record deal.
Speaking to Digital Spy, vocalist/guitarist/synth player James Bourne claimed that when the band signed with East West Records, 31-year-old frontman Charlie Simpson demanded everyone 'get their balls out on the table'.
"There was [sic] f**king four lawyers there, but Charlie made everybody in the restaurant get their testicles out and pop them on the table," Bourne said.
"The head of our f**king record label, his balls were out on the table. Our lawyer, his balls were out."
"A few of the lawyers were like, 'I'm not doing that' and I was like, 'You f**king are'," Simpson said.
Bourne assured Digital Spy that the signing took place in a private room.
Ah well, at least we know rock and roll isn't dead after all.
Busted have attempted to change up their pop-punk sound and capitalise on the current popularity of 80s-style synth pop with their latest material.
Their first single from Night Driver - 'On What You're On' - drew on very obvious Daft Punk influences with a hint of The 1975 thrown in for good measure.
The single peaked at number 60 in the UK Singles charts and dropped off after a week.
Night Driver is out via East West Records on 25 November 2016
Join our new commenting forum
Join thought-provoking conversations, follow other Independent readers and see their replies