Busted 'reuniting' with Charlie Simpson from the ashes of McBusted and Busted
Like a phoenix, singing 'Year 3000' and 'What I Go To School For' as we merrily relive our youths, or something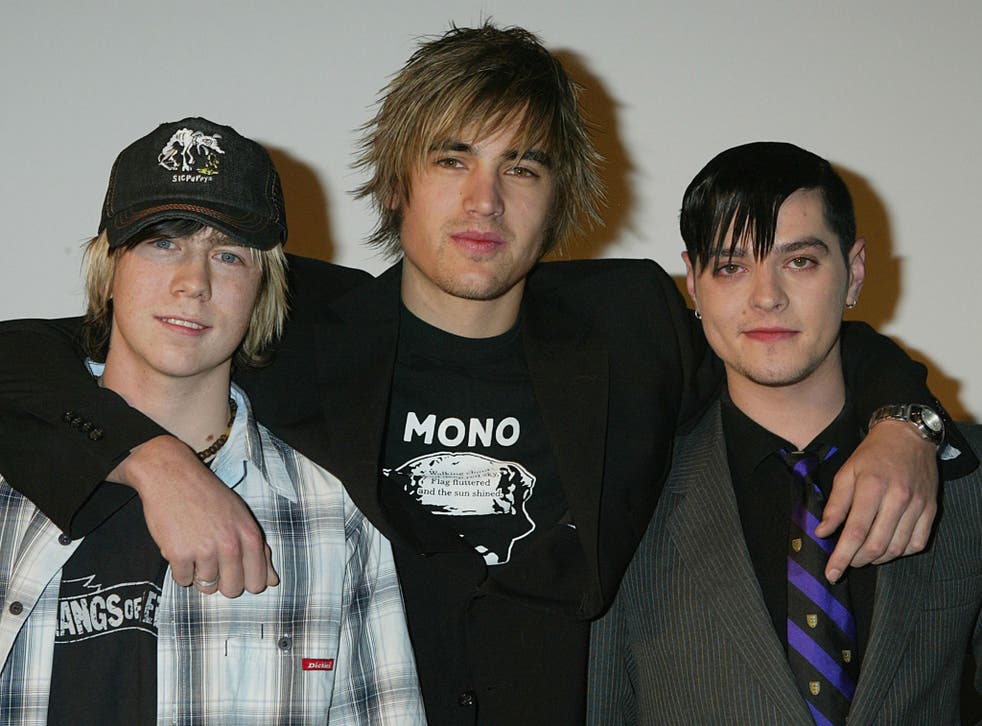 The day Busted fans have been dreaming of for, oh, just ten long years, could finally be about to arrive.
Charlie Simpson, who quit the chart-topping trio in 2005 after growing tired of pop songs, is reportedly on board for a reunion arena tour after witnessing the success of McBusted.
Busted bandmates Matt Willis and James Bourne joined forces with McFly in 2013 to form supergroup McBusted, fulfilling fans' wildest fantasies of hearing both "What I Go To School For" and "5 Colours In Her Hair" in the same concert.
Simpson opted not to take part as he was busy with metal group Fightstar and his solo stuff, but The Sun reports that he has been in talks with the boys to plan a surprise comeback.
"It's amazing because Matt and James have always said there's more chance of pigs flying than Charlie coming back to Busted," the "source" allegedly told the newspaper.
"But this is something that has been secretly discussed for a number of months - it was important the three guys felt they could work together again and get along as friends."
Best Band Reunions

Show all 11
Tom Fletcher of McFly and McBusted cranked up the excitement on Monday when he posted an Instagram picture of himself playing guitar and looking up, with the caption: "Is it a bird? Is it a plane? No, it's Charlie freakin' Simpson! Or so rumour has it."
It is heavily rumoured that Busted will return to the stage by the end of the year and fans are already going crazy at the news on Twitter...
...but not everyone is convinced about Charlie's possible motives.
Busted's representative declined to comment on the speculation, while Simpson's publicist said: "Charlie is fully focussed on the Fightstar album and tour this month".
Register for free to continue reading
Registration is a free and easy way to support our truly independent journalism
By registering, you will also enjoy limited access to Premium articles, exclusive newsletters, commenting, and virtual events with our leading journalists
Already have an account? sign in
Register for free to continue reading
Registration is a free and easy way to support our truly independent journalism
By registering, you will also enjoy limited access to Premium articles, exclusive newsletters, commenting, and virtual events with our leading journalists
Already have an account? sign in
Join our new commenting forum
Join thought-provoking conversations, follow other Independent readers and see their replies