Calvin Harris teams up with Frank Ocean and Migos for new single 'Slide'
There's still no release date for the new single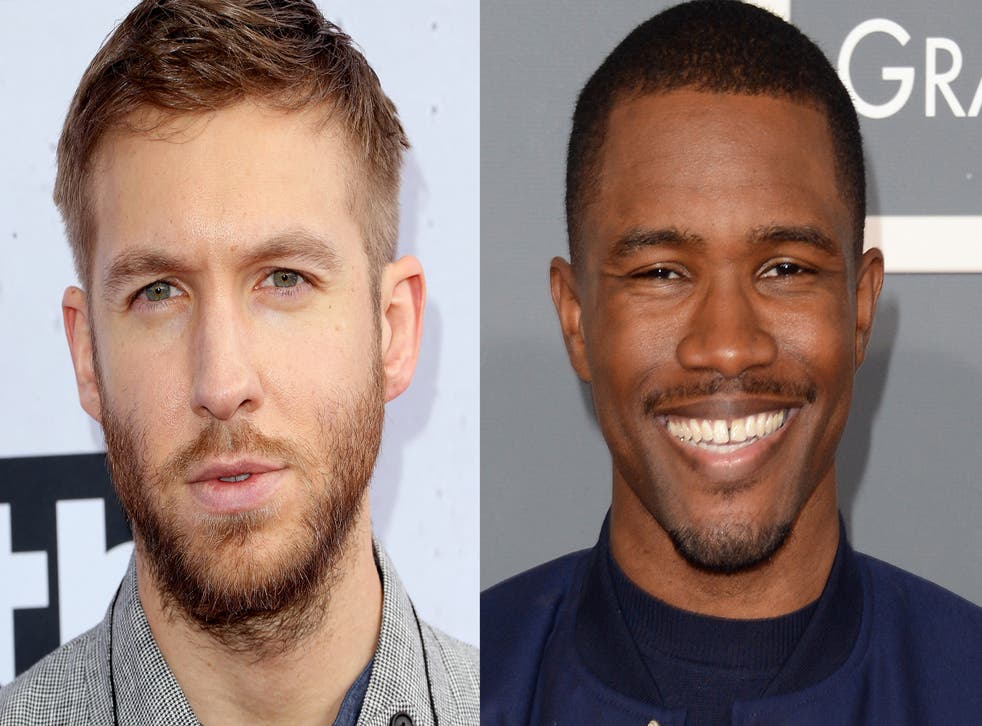 Calvin Harris has confirmed a new high-profile single, "Slide," featuring Frank Ocean and Migos.
The world's highest paid DJ has teased the upbeat track on Instagram and Snapchat since January. And on Tuesday, he revealed the song's title, credits, and cover art on Twitter. It's currently unclear exactly when the song will be released.
The collaboration marks a rare appearance for Ocean and his first new music since the release of last year's albums Endless and Blonde. Harris, Ocean, Quavo, and Offset are all listed as writers on "Slide" and all of the song's instrumentation was performed by Harris at God's Eyes and Chalice Recording studios in Los Angeles.
According to the song's credits, these are the instruments Harris used on the synth-heavy track: Yamaha C7 Piano, Sequential Circuits Prophet 5, Fender Rhodes, Gibson SG Custom, Ibanez 1200 Bass, Linn LM-2, Roland TR-808, PPG Wave 2.2, and Roland Jupiter-8.
Listen to a snippet of "Slide" below.