Camila Cabello apologises after 'racist' Tumblr posts resurface: 'I'm deeply ashamed'
Singer said she used to be 'uneducated and ignorant'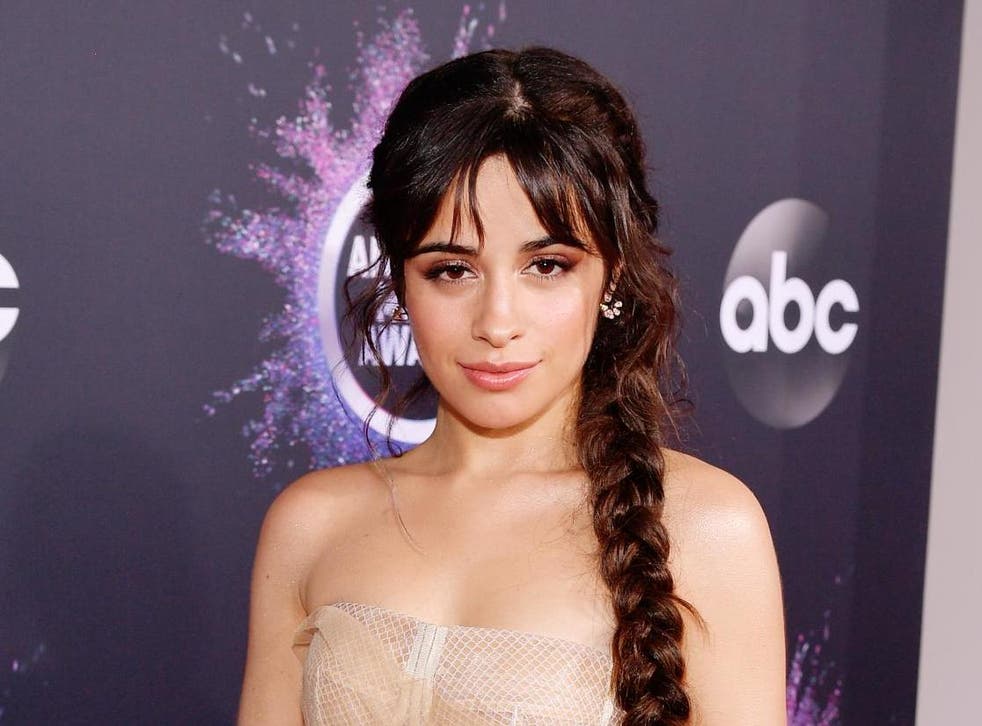 Camila Cabello has apologised after "racist" comments she allegedly posted on Tumblr resurfaced online.
The now-deleted Tumblr posts were shared in a Twitter thread titled: "Exposing Camila Cabello's racist and downright disturbing tumblr reblogs."
In what appeared to be response to the thread, the singer tweeted a lengthy apology under the caption "I'm sorry from the bottom of my heart."
She wrote: "When I was younger, I used language that I'm deeply ashamed of and will regret forever.
"I was uneducated and ignorant and once I became aware of the history and the weight and the true meaning behind this horrible language, I was deeply embarrassed I ever used it."
The 50 best albums of the decade – 2010 to 2019

Show all 50
Cabello added that she believed she has grown up a lot over the past few years.
"I'm 22 now, I'm an adult and I've grown and learned and am conscious and aware of the history and the pain it carries in a way I wasn't before," she said.
"Those mistakes don't represent the person I am or a person I've ever been. I only stand and have ever stood for love and inclusivity, and my heart has never, even then, had any ounce of hate or divisiveness."
She described her past self as "embarrassingly ignorant and unaware" and said she now uses social media as a platform to "speak out about injustice and inequality".
Cabello concluded: "I'll continue doing that. I can't say enough how deeply sorry and ashamed I feel, and I apologise again from the bottom of my heart."
Join our new commenting forum
Join thought-provoking conversations, follow other Independent readers and see their replies