Candid photographs of The Beatles go on display in new London exhibition
Robert Whitaker's striking images can be viewed at Proud Chelsea until July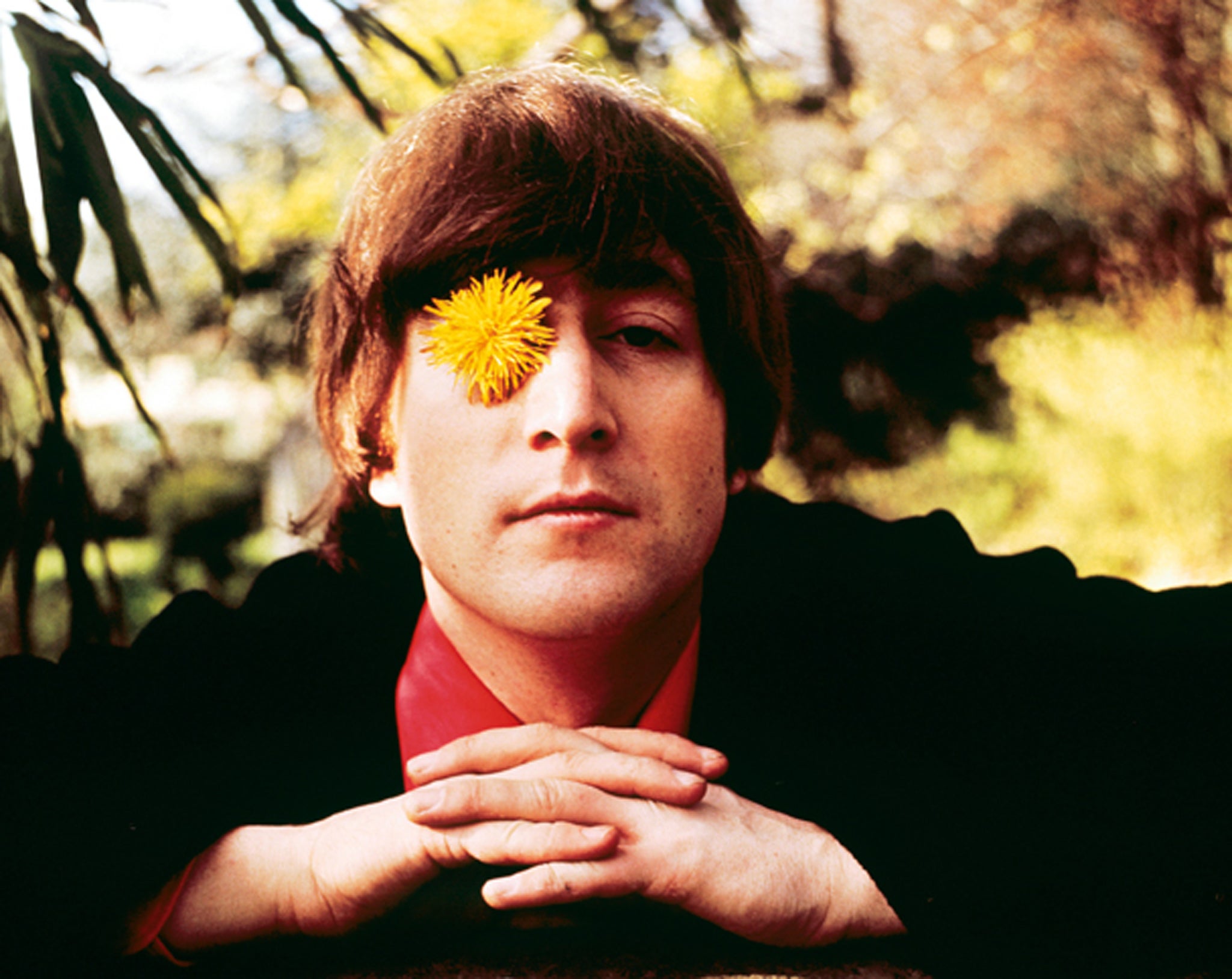 Back in the Sixties, a British photographer made it his business to capture the life of The Beatles at a time of great change.
Robert Whitaker, who died three years ago, was with the world's most popular band for their most creative moments, as well as times of relaxation and mischief.
Now, fans of the "Let It Be" stars can see some of his candid photographs in The Beatles: Inside Out, a new exhibition at London's Proud Chelsea.
The display commemorates the 50th anniversary of Whitaker's first session with the group and their first hysteria-inducing US tour.
Whitaker first met The Beatles' manager Brian Epstein during the band's Australia tour and turned down a job offer when first asked.
Shortly after attending a gig, he changed his mind and became their official -and highly-influential - photographer, confidante and friend.
Whitaker's diverse photographs depicted The Beatles from all angles until the close of their last world tour in 1966.
From then on, Whitaker turned his hand to photographing Salvador Dali and later the Vietnam and Indo-Pakistani wars.
The Beatles: Inside and Out by Robert Whitaker, Proud Chelsea, 8 May - 8 July 2014, www.proud.co.uk
Join our commenting forum
Join thought-provoking conversations, follow other Independent readers and see their replies