Charli XCX defends fans who asked her to sign dead mum's ashes and a douche
'Please note, I don't feel obliged to do anything'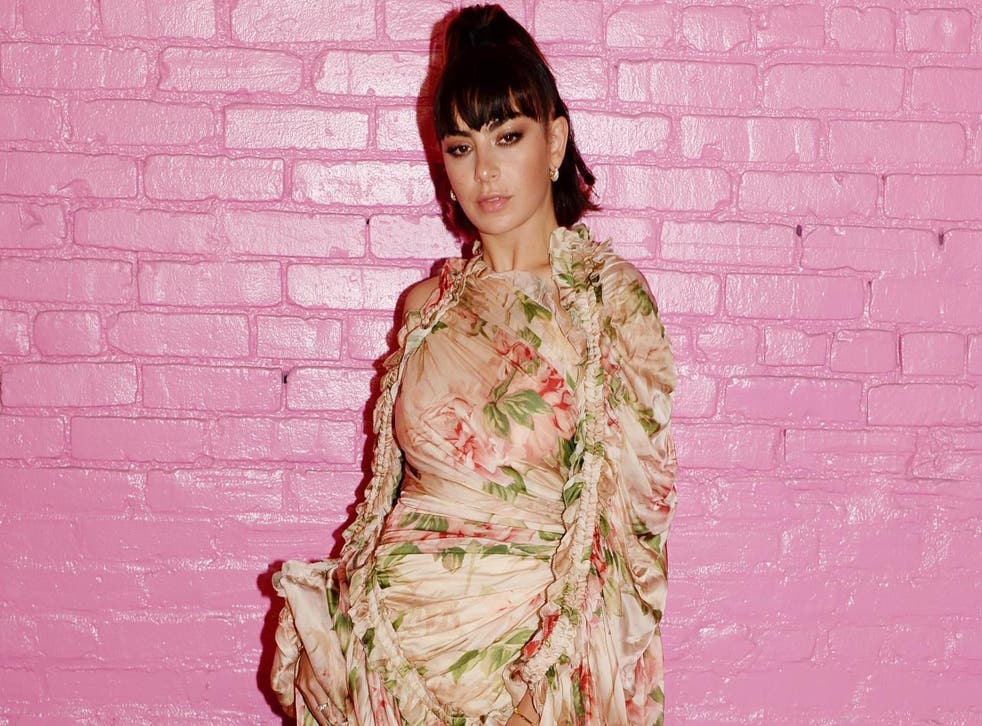 Charli XCX has defended fans who have asked her to sign items such as a container of human ashes and a douche during meet-and-greets, calling the reactions "fake wokeness".
Recently, the singer, who is currently on tour for her new album Charli, has been subjected to unique requests while meeting her fans.
The first instance, which occurred in September, saw a fan go viral after sharing a photo of a signed bottle of poppers - a meeting Charli later called "iconic".
The singer has since been asked to sign the ashes of a fan's dead mother, as well as a douche - which she has obliged.
However, despite outraged reactions from fans, who have assumed that she did not want to sign the objects, the 27-year-old has now said in a statement shared to Twitter that the suggestions she is being taken advantage of are "ridiculous".
"These articles popping up about my meet-and-greets suggesting that fans are taking advantage/being abusive/using me for 'online clout' because of certain items that have been signed or brought along to meet-and-greets are just so ridiculous and pretentious," the singer said.
According to Charli XCX, the outrage is "wrapped up in this brand of '2019 fake wokeness'" that she believes "does more harm than good and just encourages people to attack and harass one another online".
The singer also told her fans that their concern is "very sweet" but "unwarranted" - as the "controversial" parts of her meet-and-greets are not the moments she takes away from spending time with her fans.
Rather, she "takes away the fact that people wait outside in the cold for me, tell me that a certain song changed their life or that a particular album got them through a tough time".
The best albums of 2019 (so far)

Show all 67
"These are the things I dwell on after meet-and-greets," she continued. "I don't think about the pictures or the objects I sign. And please note, I don't feel obliged to do anything."
The lengthy statement, which has since been liked more than 15,000 times, has prompted fans to offer their support to the songwriter.
"Love you Charli, thank you for speaking out about you and your experience, I'm sorry you're in such a weird position," one person wrote.
Support free-thinking journalism and attend Independent events
Another said: "Ultimately, your opinion and your voice on the situations is all that matters."
Join our new commenting forum
Join thought-provoking conversations, follow other Independent readers and see their replies