Chester Bennington funeral service mementos listed on eBay for thousands of dollars
The Linkin Park singer passed away aged 41, with a private funeral service being held in California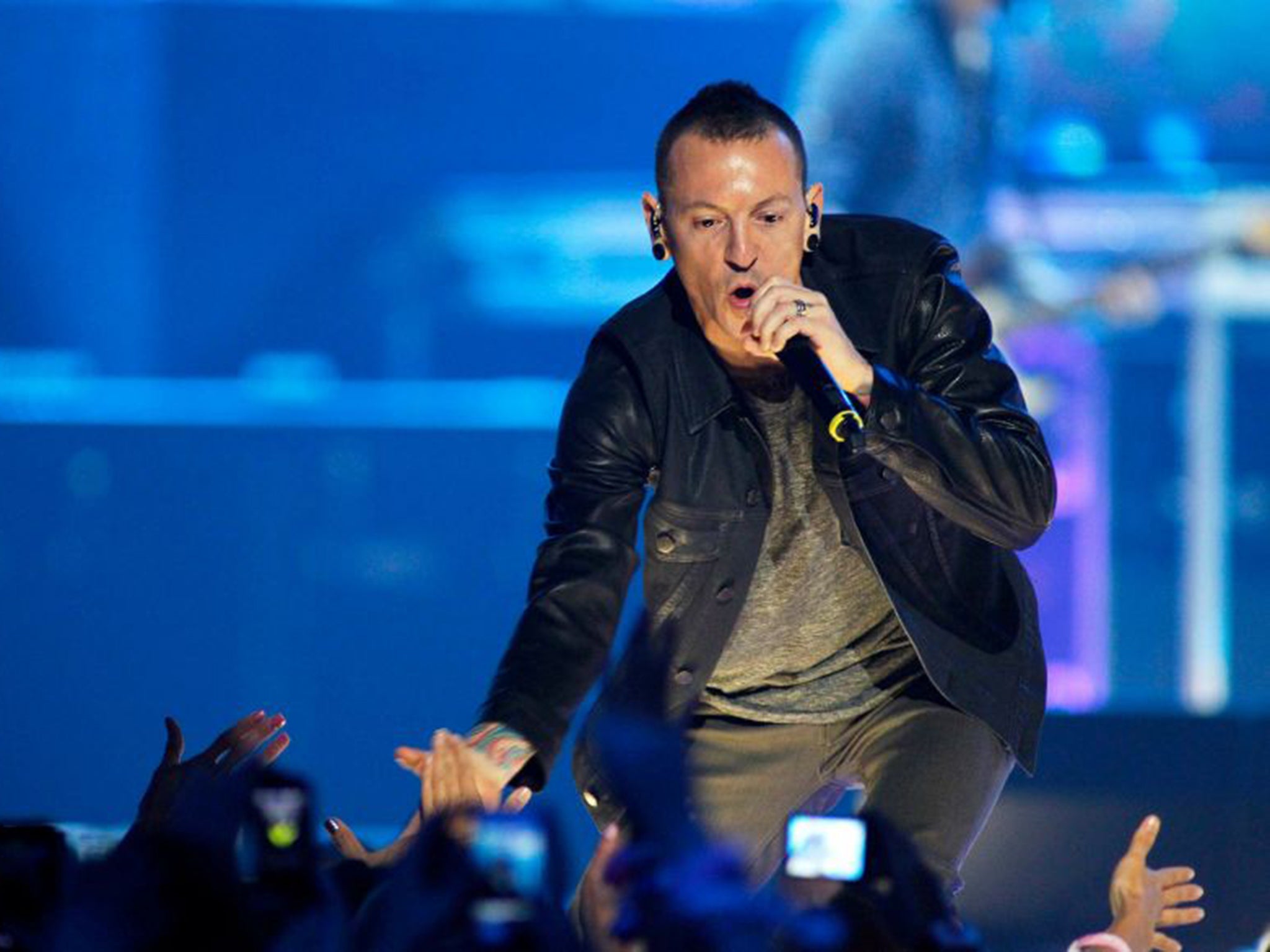 Mementos from the private funeral service held for Linkin Park frontman Chester Bennington were listed on eBay for thousands of dollars.
The memorial was held last Saturday (29 July) at South Coast Botanical Garden in California, with Kerrang! now reporting that several of the special packages gifted to attendees ended up on eBay.
The packages contain a funeral programme, a wristband, lanyard with laminate, and a pin with Bennington's signature engraved on it. Thankfully, it appears both listings spotted have been removed, though users are encouraged to report any more which may crop up.
Both listings were placed as auctions, with one having reached $51,400 and the other $34,667.
An image of the package was shared by former Of Mice & Men frontman Austin Carlile, who posted it to Instagram with the caption: "The service today was beautiful. Thank you Linkin Park, thank you Chester. For everything."
Chester Bennington died at his home in Palos Verdes Estates, California on 20 July, aged 41, with a coroner confirming he took his own life.
Join our commenting forum
Join thought-provoking conversations, follow other Independent readers and see their replies