Chris Martin says he'll 'probably' vote for the Lib Dems in general election
Martin votes in the UK despite being predominantly based in the USA
Adam White
Monday 25 November 2019 12:28 Comments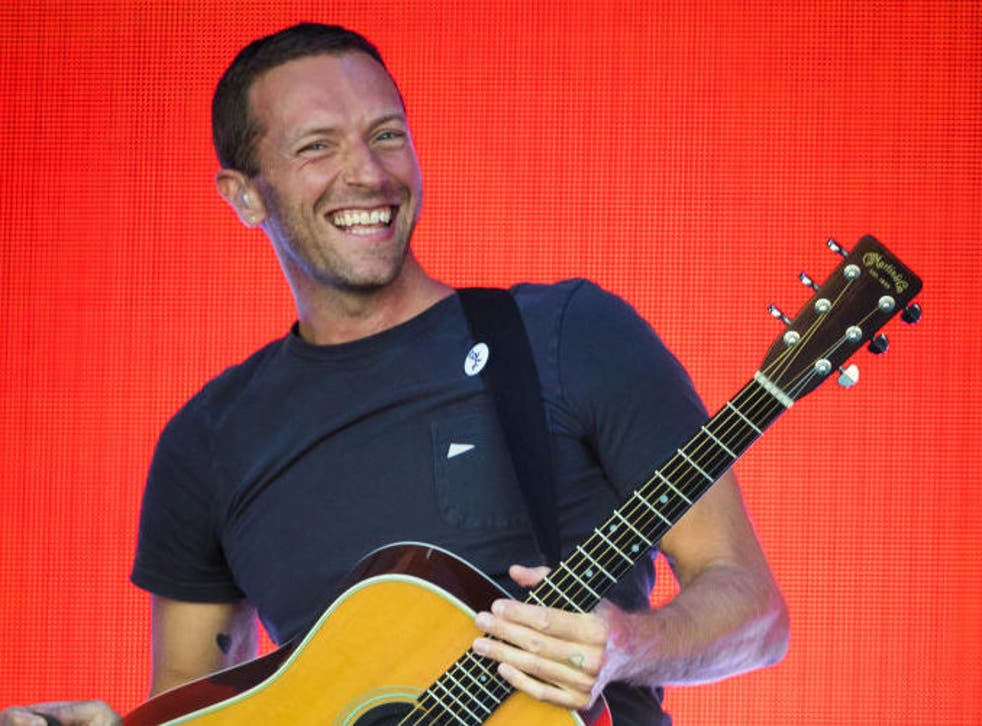 Chris Martin has said that he'll "probably" vote for Jo Swinson and the Liberal Democrats in December's general election.
The Coldplay frontman predominantly lives in Malibu, but still votes in UK elections, and suggested to the Sunday Times that Swinson has his eye.
After first joking that he would back the Monster Raving Loony Party, Martin said he would "probably vote Liberal Democrat".
"I want to respect everyone's freedom of thought," he added. "And I think JRR Tolkien was describing England when he wrote about the Shire that some Hobbits want to engage in the world, some want to bury their heads.
"If you think how much expansion has happened in the last 25 years, it's no wonder some things contract. All the weirdness at the moment is a reaction against the freedom of expression that has happened. No one is wrong. It is just a question of when people engage."
The 50 best albums of the decade – 2010 to 2019

Show all 50
Martin's affinity for the Lib Dems was previously hinted at during the 2010 election, when he was spotted alongside Razorlight's Johnny Borrell at a Nick Clegg event held in the Commons.
Martin also explained that he was nervous to release Coldplay's new album, Everyday Life, as it insists upon everyone loving each other.
"Right now there is so much isolationism, and I don't believe in that, at all," he said. "In fact, I want to love everyone, yet so much of what I think about life sounds weird when I say it out loud. But I'm OK singing it."
Coldplay recently announced that they would likely not be touring Everyday Life until they find a "carbon neutral" way to do so.
Register for free to continue reading
Registration is a free and easy way to support our truly independent journalism
By registering, you will also enjoy limited access to Premium articles, exclusive newsletters, commenting, and virtual events with our leading journalists
Already have an account? sign in
Join our new commenting forum
Join thought-provoking conversations, follow other Independent readers and see their replies