Chris Pratt says Jurassic World 2 will be 'darker' and 'scarier'
Characters are set to be terrorised by old favourites and some brand new dinosaurs in forthcoming sequel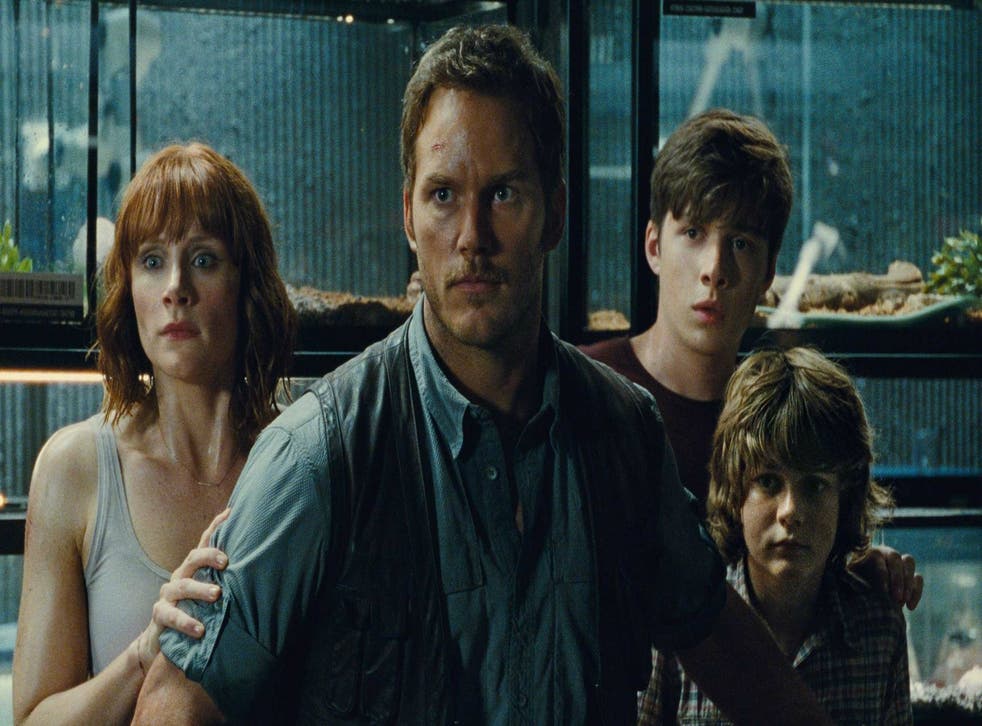 Chris Pratt has praised Jurassic World 2 director JA Bayona and assured fans that the franchise is in safe hands, whilst also hinting that the forthcoming movie will be "darker" than its predecessor.
"He's a remarkable filmmaker," Pratt said of Bayona. "If you haven't seen The Impossible or A Monster Calls, I mean he's really visually masterful. Deep emotions and suspense."
In the interview with Screen Rant he added: "I think [Jurassic World 2] is going to be a scarier version, a little bit darker, and will continue to expand and carry the story forward in a way that is really unexpected and you wouldn't have imagined."
Bayona said something similar in an interview with Digital Spy last year, during promotion for his film A Monster Calls.
"I think one of the reasons they called me is they wanted to go darker and scarier," he explained.
"[Jurassic Park is] very dark; it's very scary. I think it's more in that vein. We're going to go back there."
His comments were followed by the news that the Dilophosaurus - a fan favourite - is making a comeback in Jurassic World 2, marking its first appearance since Jurassic Park.
Pratt and co are also set to be terrorised by the T-Rex again, with co-writer and producer Colin Trevorrow confirming the news on Twitter earlier this month.
Jurassic World 2 is released in UK cinemas on 8 June 2018.
Join our new commenting forum
Join thought-provoking conversations, follow other Independent readers and see their replies