Chumbawamba send fans Thatcher In Memoriam record four years after pre-order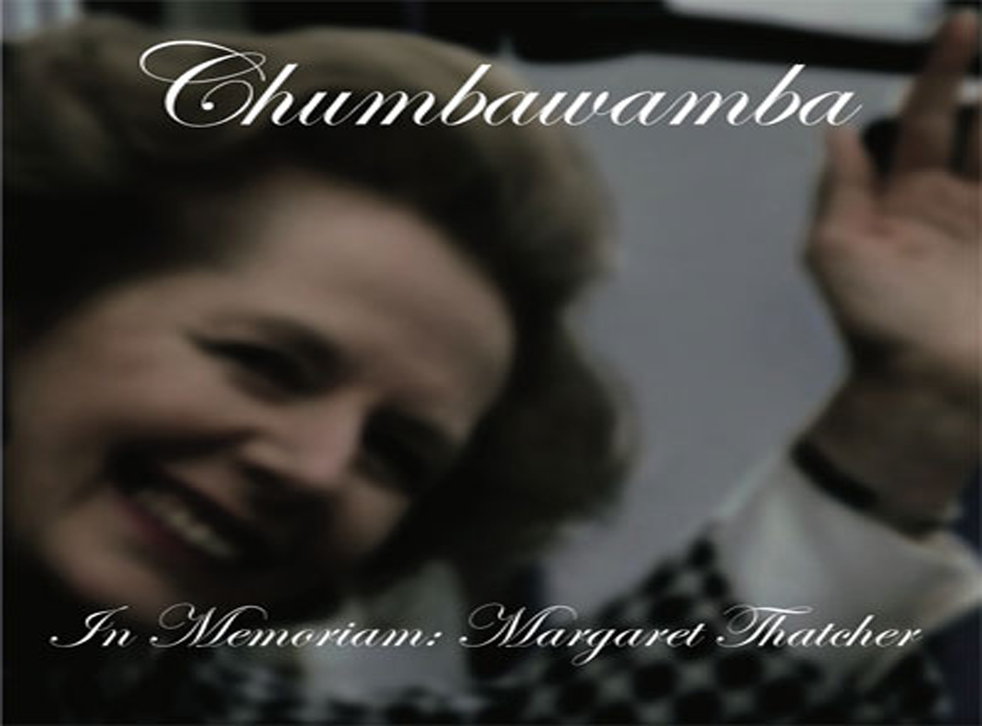 Chumbawamba fans have received the Margaret Thatcher EP In Memoriam four years after pre-ordering the record.
Fans first put in their orders after the alternative band from Burnley, best known for their 1997 hit "Tubthumping", announced online in April 2009 that the memorial disk was "already recorded, pressed and ready to go".
The band promised the album would be sent out on the day of Margaret Thatcher's death, so that fans could "rest easy in the knowledge that you've put a down-payment on a small and perfectly-formed segment of the celebrations."
Chumbawamba posted a statement on their official website about the former Prime Minister's death, saying: "She's not been gone more than a few hours, and already the national media have cranked into gear and begun the blandly respectful eulogies…
"Let's make it clear: This is a cause to celebrate, to party, to stamp the dirt down. Tomorrow we can carry on shouting and writing and working and singing and striking against the successive governments that have so clearly followed Thatcher's Slash & Burn policies, none more so than the present lot."
The post concluded: "Our deepest sympathies go out to the families of all Margaret Thatcher's victims."
The band, who split in 2012, are no longer accepting orders for the album.
Join our new commenting forum
Join thought-provoking conversations, follow other Independent readers and see their replies