New music to listen to this week: City Calm Down
Now Hear This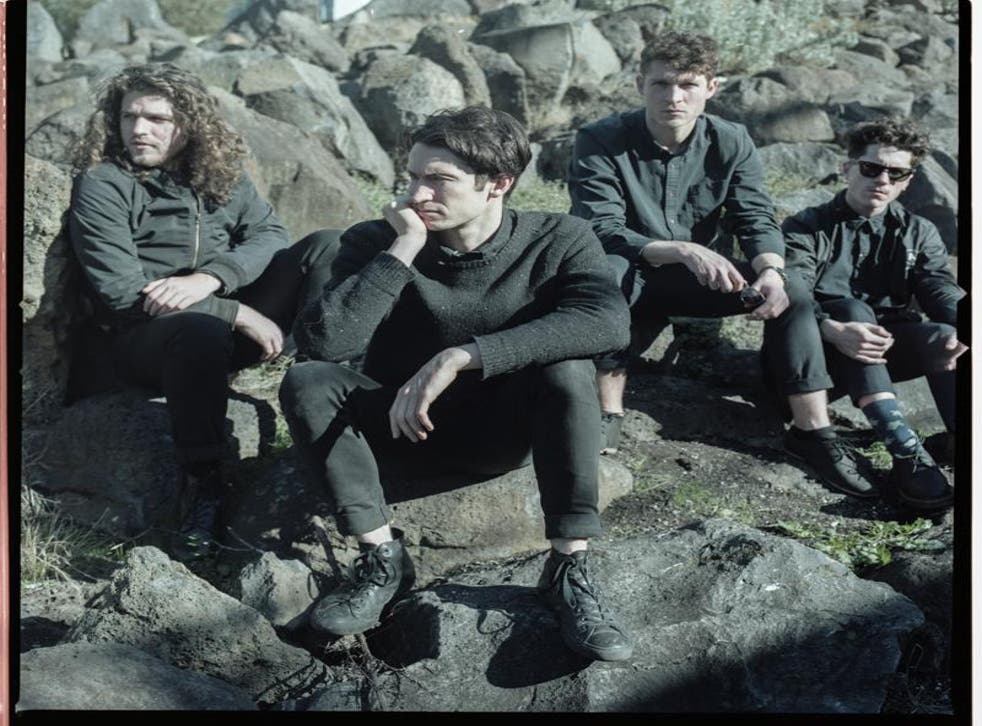 Breakthrough Australian act City Calm Down have unveiled their beautiful new video for "Joan, I'm Disappearing" which you can watch for the first time via The Independent.
The new song is the follow-up to "In This Modern Land" which drew comparisons to Joy Division; with both tracks aiding in the build-up to their new album and a headline tour in May.
The video for "Joan, I'm Disappearing" was written and directed by Riley Blakeway with Jake Hunter working as DOP, and stars Max Snelling, Ryan Wilson & Wesley Cooper Jones.
Check it out below:
Q&A with City Calm Down frontman Jack Bourke
What have you been listening to recently?
Early and late Bowie (Low/Black Star), Buzzcocks, The Smiths, The War on Drugs, Slowdive, Portishead, The Doors, Led Zeppelin.
What are your plans for 2018?
Our second record "Echoes In Blue" will be released in April, so we'll be doing a lot of touring. We'll also start writing our third record. In between that I'll be stuck at work. Damn.
What was the first gig you ever played, and what's been the best so far?
First show: High school battle of the bands when I was in 9th grade (2003). It was the first show I played with Jeremy our bass player (we go way back).
Best show: Laneway Festival in Brisbane and Melbourne (only a couple of weeks ago) - biggest crowds we've played to, both were surreal experiences. Another worthy mention is a party we played in 2011 in an abandoned bank. Friends of ours lived above it and after their band's gear was stolen they threw a party to raise some money to buy their stuff back. About 300 people showed up (there was room for about 150). I'm still amazed the police didn't shut the party down because it was all happening on a main road and the PA the guys hired was way too big for the size of the room and it was bloody loud.
Catch City Calm Down during their UK tour in May:
17 May - Brighton, The Great Escape
20 May - Leeds, Gold Sounds
21 May - Glasgow, King Tuts
23 May - Manchester, Deaf Institute
24 May - London, The Borderline
Join our new commenting forum
Join thought-provoking conversations, follow other Independent readers and see their replies