New festival could feature Bob Dylan, Paul McCartney and the Rolling Stones on the same bill
Coachella Festival is now one of the world's biggest music festival, with more than half a million attendees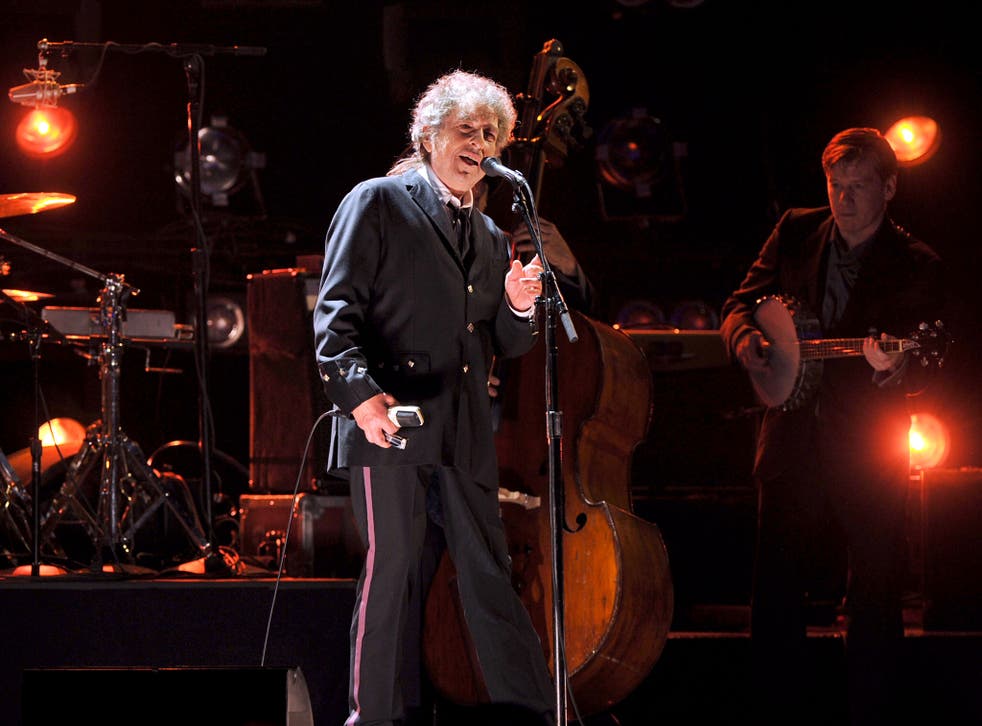 Paul McCartney and Bob Dylan look set to appear on the same concert bill for the first time ever, as part of a festival devoted to the ageing gods of rock music in California later this year.
The promoters of the annual Coachella festival are reportedly in the late stages of organising a three-day festival in October, featuring McCartney, Dylan, The Rolling Stones, The Who, Neil Young and Roger Waters of Pink Floyd. The six historic acts have never shared a concert billing before.
Coachella 2016 opens today in Indio, in the desert outside Los Angeles, with a lengthy lineup topped by the reformed Guns N' Roses and LCD Soundsystem. It is now one of the world's biggest music festival, with more than half a million attendees; McCartney topped the bill in 2009.
If Guns N' Roses seem like dad-rock, then the line-up for the proposed autumn festival must be granddad-rock. But younger rock fans nonetheless have the six acts involved to thank for much of today's popular music and youth culture.
According to the Los Angeles Times, the festival is being organised by California promoters Goldenvoice in collaboration with AEG Live. It will be held at the same location as Coachella, Indio's Empire Polo Fields.
Dylan and the Stones will most likely open the festival with back-to-back performances on Friday 7 October, with McCartney and Young playing the following night, and Waters and the Who concluding proceedings on 9 October.
"It's so special in so many ways," Young's manager, Elliot Roberts, told the newspaper, "because you won't get a chance to see a bill like this, perhaps ever again. It's a show I look forward to more than any show in a long time."
Join our new commenting forum
Join thought-provoking conversations, follow other Independent readers and see their replies