Coldplay: Chris Martin says new album will be the band's last
The new album will be called 'A Head Full of Dreams' and is already in the making
Loulla-Mae Eleftheriou-Smith
Friday 05 December 2014 11:08 Comments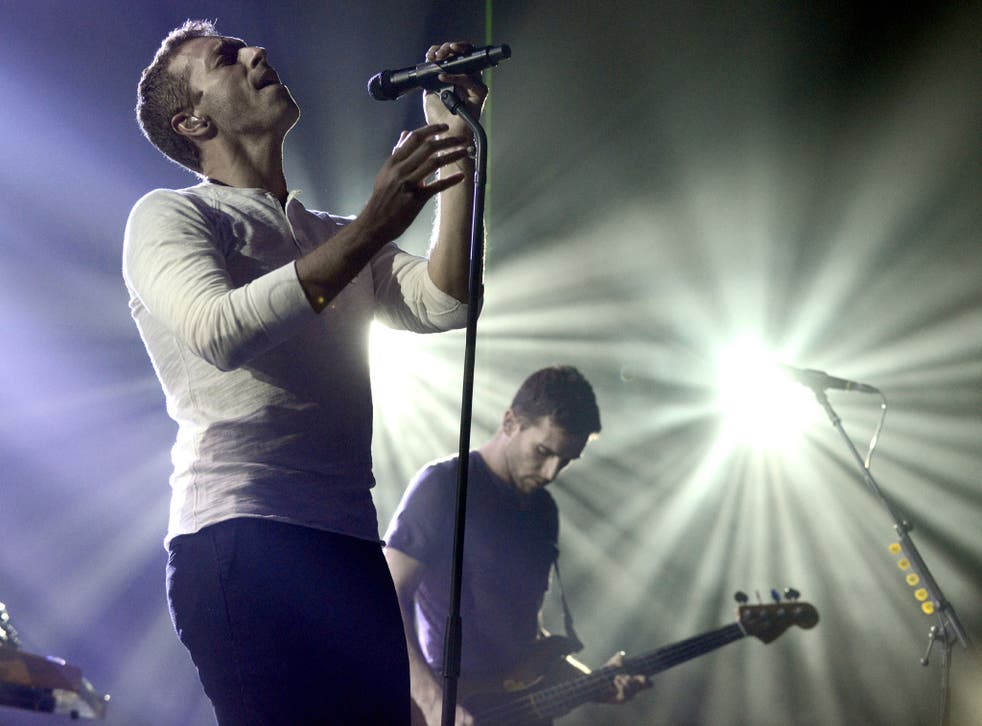 Coldplay have revealed they are working on their seventh, and final, album.
Speaking to Zane Lowe on BBC Radio 1, Chris Martin said: "We haven't told anyone this but we're making an album called A Head Full of Dreams. We're right in the middle of it.
"It's our seventh thing, and the way we look at it, it's like the last Harry Potter book or something."
The band's last album, Ghost Stories, was released seven months ago and is the third biggest selling album this year.
It was already one of the fastest selling albums of the year, and earned Coldplay their sixth consecutive number one spot in the album charts when it was released in May.
Speaking of the new album however, Martin said it will mark a form of "completion for the band".
"Not to say that there might not be another thing one day, but this is the completion of something," he said.
"I have to think of it as the final thing we're going. Otherwise we wouldn't put everything into it."
In November the band released the single "All Your Friends" from the same album, which they dedicated to the memory of those who fought in WWI, with an accompanying video of black and white footage from the war.
Register for free to continue reading
Registration is a free and easy way to support our truly independent journalism
By registering, you will also enjoy limited access to Premium articles, exclusive newsletters, commenting, and virtual events with our leading journalists
Already have an account? sign in
Join our new commenting forum
Join thought-provoking conversations, follow other Independent readers and see their replies