CRS, Us Placers: The Kanye West, Pharrell Williams and Lupe Fiasco supergroup that never was
'Just a little bit...just a little bit'
Christopher Hooton
Thursday 07 January 2016 14:29 Comments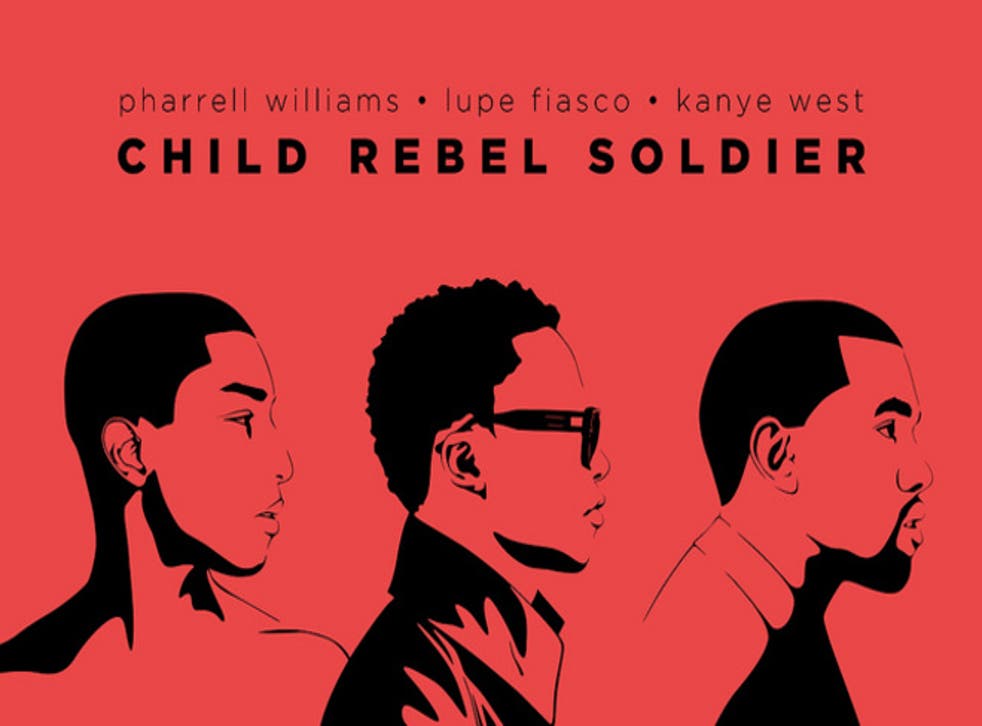 Every now and then an unreleased track that once upon a time would once have been lost forever lives on through YouTube to become a classic (see: Kendrick Lamar's "Cartoon & Cereal").
"Us Placers" is a song that should have garnered this attention, a track originally meant for Kanye West's Graduation but ended up exiled to a non-Spotify canon mixtape.
Heavily sampling Thom Yorke's "The Eraser", it started in the studio of Lupe Fiasco, who was a big fan of Yorke's solo album and wanted Yeezy and idiosyncratic English rapper The Streets to spit over it.
The latter didn't get back to him, but Pharrell Williams stepped in as a more than adequate replacement. Each rapper took a turn in between Yorke's wounding chorus, and while the lyrical theme was familiar - fame will eat you up - it was the flow that made the song stick around in my memory - injecting a more up-tempo cadence to the otherwise woozy (but in its own right excellent) track.
Perhaps overexcited, the trio swiftly formed the supergroup Child Rebel Soldier (CRS), but talk of a full-length studio album petered out, and the most we got was an under-the-radar GOOD Fridays single, "Don't Stop!" and a remix of N.E.R.D's "Everyone Nose".
Three years after the track surfaced, in 2010, Kanye was asked at an LA screening of Runaway about CRS, and promised that the project would get into gear after he released My Beautiful Dark Twisted Fantasy. Five years and another Ye album later though and it still hasn't happened.
Chances are, it never will, and that's fine - they're busy gentlemen - but their one moment of magic together in the studio is worth bookmarking.
Register for free to continue reading
Registration is a free and easy way to support our truly independent journalism
By registering, you will also enjoy limited access to Premium articles, exclusive newsletters, commenting, and virtual events with our leading journalists
Already have an account? sign in
Join our new commenting forum
Join thought-provoking conversations, follow other Independent readers and see their replies