Culture Minister Matt Hancock writes to Sadiq Khan urging him to tackle risk assessment form that can 'single out certain genres of music'
Exclusive: Letter notes that genres like grime have 'the same significance for today's young people as punk did in the 1970s'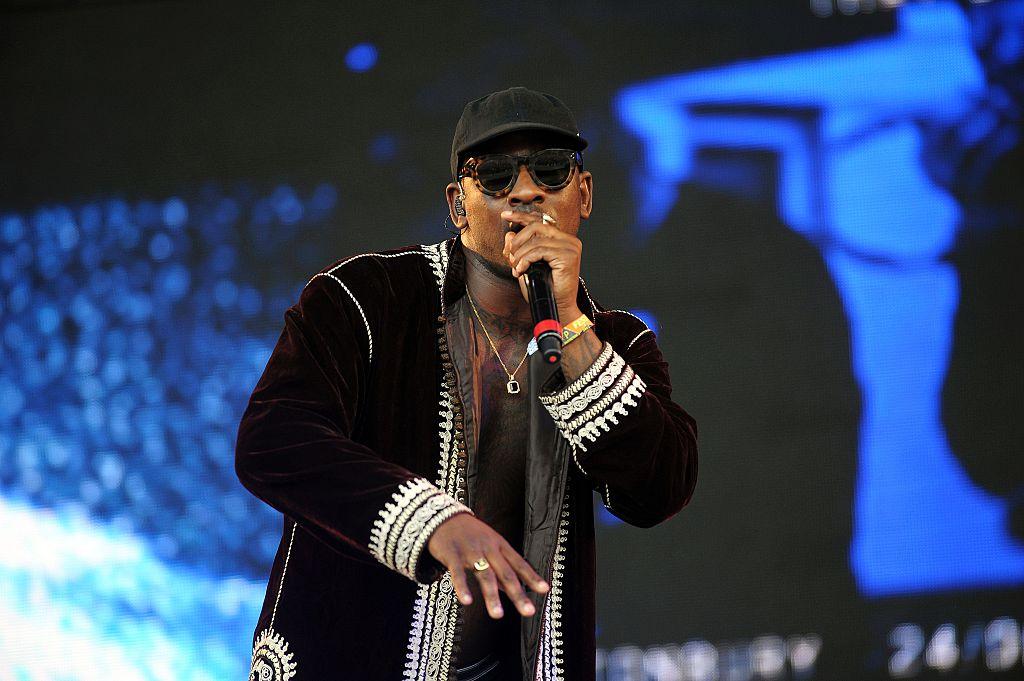 Culture minister Matt Hancock has written a letter to London Mayor Sadiq Khan calling for him to address a row over controversial Met Police risk assessment 'Form 696', following claims that it can target grime and R&B artists.
Premises and event owners who wish to hold events in venues around the UK can be asked to complete the form, which asks for the names, stage names, addresses and phone numbers of all promoters and artists attending.
Read the letter from the Culture Minister in full below:
"Dear Sadiq,
I would like to raise some concerns I have about the use of form 696 and the potential impact this is having on London's grassroots music scene.
Through meetings my team have held with a range of music industry representatives, it is clear that the way in which the form is being used can single out certain genres of music and may be deterring the staging of some events.
I am concerned that the form is not only potentially stifling young artists and reducing the diversity of London's world renowned musical offering, but is also having a negative impact on London's night time economy by pushing organisers and promoters of urban music events to take them outside London. This form is just used in London and not other UK cities.
I appreciate that form 696 is a risk assessment designed to allow the management of licensed premises, promoters of music events, event security and the police to work in partnership to identify and minimise any risk of serious crime happening at a proposed event. But I'm sure you will agree that anything which has the potential to impact negatively on free expression and London's economy while denying young people the opportunity to attend and perform at certain events, needs careful consideration.
Genres of urban music like Grime have the same significance for today's young people as punk did in the 1970s, empowering them, creating a new generation of musical heroes and growing to become a worldwide phenomenon. I strongly believe that we should be encouraging and embracing all musical genres, building on London's rich musical historyas the city that gave us the Kinks, David Bowie, The Sex Pistols and Amy Winehouse.
I would like to understand whether you think form 696 is serving a justified purpose and working well, or whether there is a case for changing the current system.
It was really helpful for the Secretary of State and me to meet up with your team last month to discuss the areas that crossover our responsibilities. We would both welcome an opportunity to set up a similar meeting soon, where we could discuss this and other issues. If you are in agreement, the Secretary of State's office will contact yours to arrange our next catch up.

Enjoy unlimited access to 70 million ad-free songs and podcasts with Amazon Music
Sign up now for a 30-day free trial
Sign up

Enjoy unlimited access to 70 million ad-free songs and podcasts with Amazon Music
Sign up now for a 30-day free trial
Sign up
I am copying this letter to the Night Czar, London's Deputy Mayor for Culture, UK Music, British Underground, and the Musicians Union.
Yours ever,
[Matt Hancock]
Rt Hon Matthew Hancock MP, Minister of State for Digital and Culture
Join our commenting forum
Join thought-provoking conversations, follow other Independent readers and see their replies