Daft Punk tour rumours go crazy as new Alive 2017 website hits the internet
Stay tuned for a possible further announcement on 27 October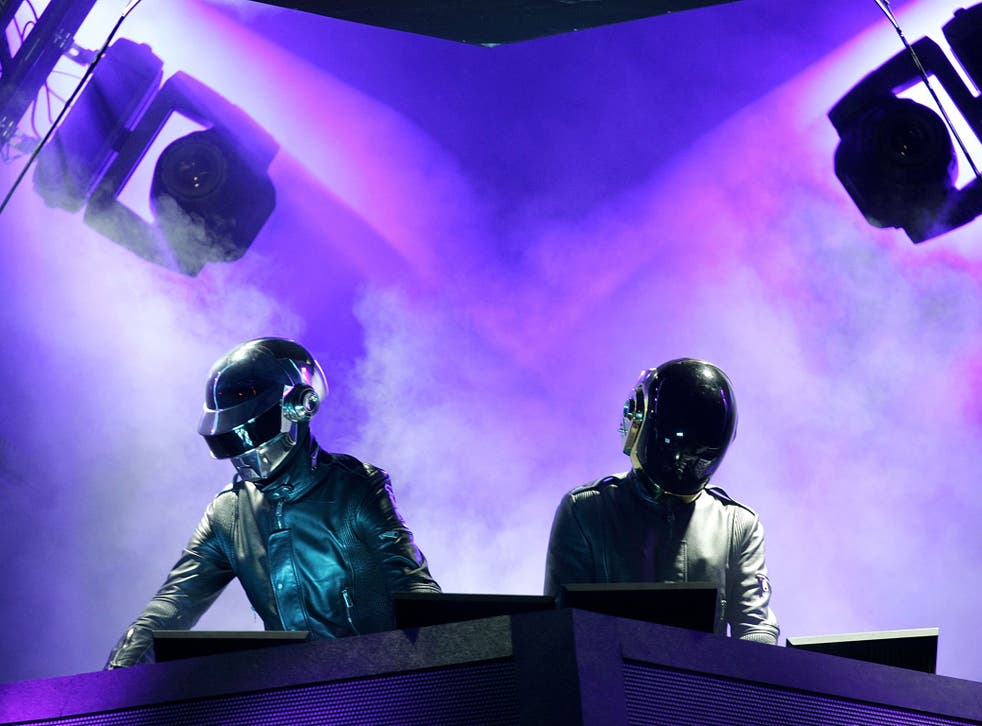 Daft Punk have sparked excitement among their wide fan base after a mystery website called Alive 2017 appeared on Wednesday morning.
The site's name links to the French electro duo's two live albums Alive 1997 and Alive 2007, both of which were titled after their world tours. Since these seem to happen every decade, it seems highly likely that a new string of shows is scheduled for next year.
Some beady-eyed, tech-savvy fans on Reddit have noticed that numbers hidden in the website's source code could be coordinates for cities around the world from London and Los Angeles to Paris and New York.
Hopefully, a further announcement clarifying the details will drop on 27 October, as the line "WAKE DATE 2016-10-27" also features in the HTML.
Rumours first began circulating after Lollapalooza festival suggested that the "Get Lucky" stars would be performing at its event next year, prompting speculation that they have also been booked to headline Glastonbury for the first time after playing the dance tent twenty years ago.
It remains unknown which top bands will headline next year's Worthy Farm shindig, with The Stone Roses the current favourites after fans noticed a suspicious Glastonbury-shaped hole in their recently-announced run of UK stadium gigs. Fleetwood Mac, Radiohead and Lady Gaga are also among the hotly-tipped names, with the lineup usually unveiled in the spring.
Join our new commenting forum
Join thought-provoking conversations, follow other Independent readers and see their replies