Dame Shirley Bassey is not dead, says Dame Shirley Bassey
She has spoken out about the claims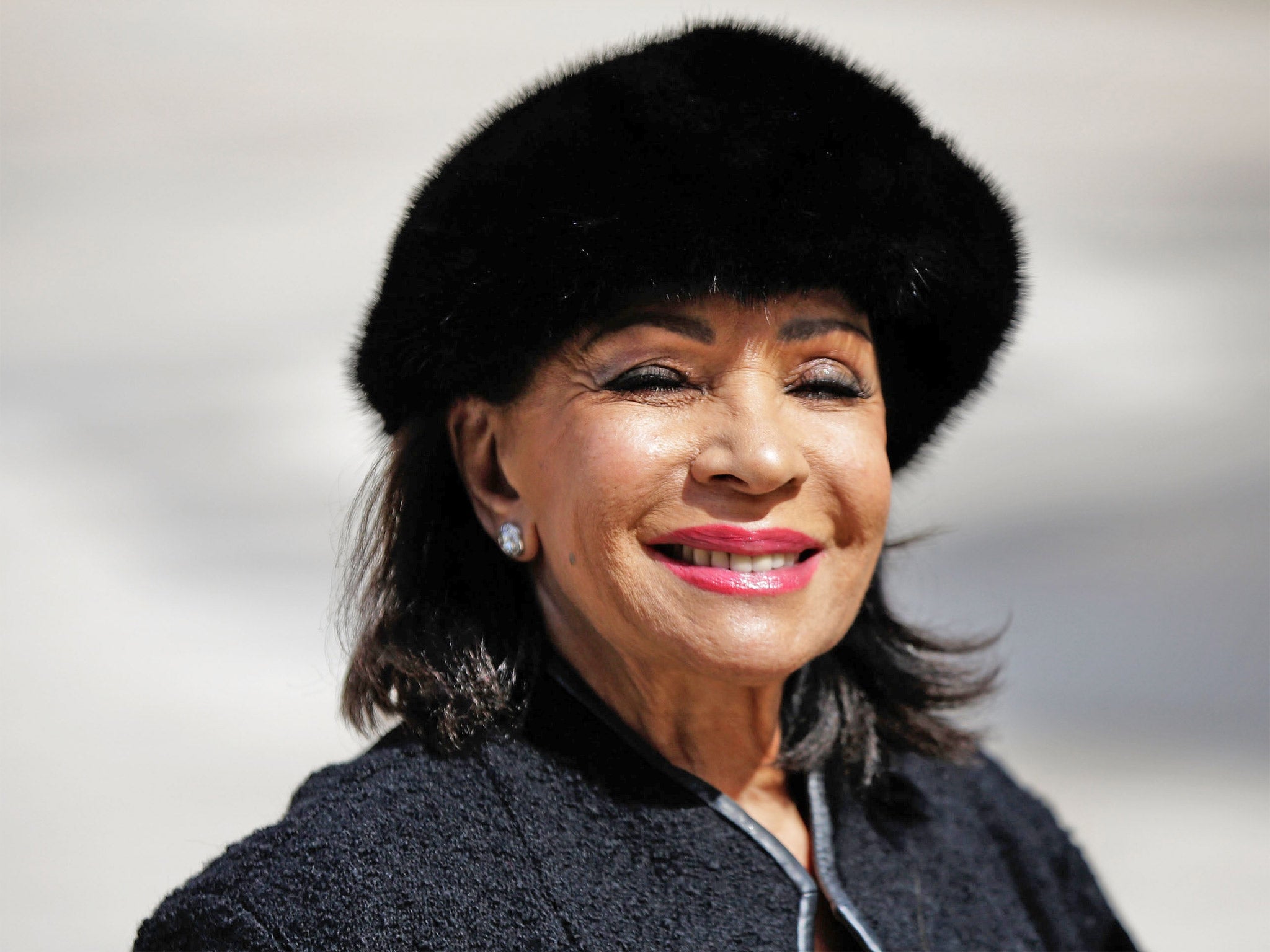 Dame Shirley Bassey has insisted that she's not dead.
The confusion first arose when Manfred Mann vocalist Mike D'Abo told concertgoers at his Cardiff show that he received a call that she had died, and concern for the musician quickly spread.
There was reportedly an "audible gasp" from the audience when he made the announcement, and soon social media began talking about the story.
One person tweeted: "Audible gasp at St David's Hall tonight after Manfred Mann singer Mike D'Abo tells audience that he took a call tonight to say that Shirley Bassey had passed away."
However a representative for Bassey explained to Wales Online that the news was "completely false" and that she was "alive and kicking."
A public message was posted on her official Facebook page saying, "Official confirmation received that Dame Shirley Bassey is alive and well - contrary to social media!"
Bassey began her career in the 1950s and quickly became known for her powerhouse vocals.
She also received widespread recognition for her work on the theme songs for the James Bond movies Goldfinger, Diamonds Are Forever and Moonraker.
At 81, she was given the Nordoff Robins O2 Silver Clef Award for her lifelong dedication to music.
Her last studio record Hello Like Before came out in 2014.
We're glad to hear that this icon is still with us.
Join our commenting forum
Join thought-provoking conversations, follow other Independent readers and see their replies