The Independent's journalism is supported by our readers. When you purchase through links on our site, we may earn commission.
Damon Albarn says Paul McCartney was trapped in an 'abusive' collaboration with Kanye West
'Kanye West is one of those people who feeds on other people'
Clarisse Loughrey
Friday 29 June 2018 10:28 Comments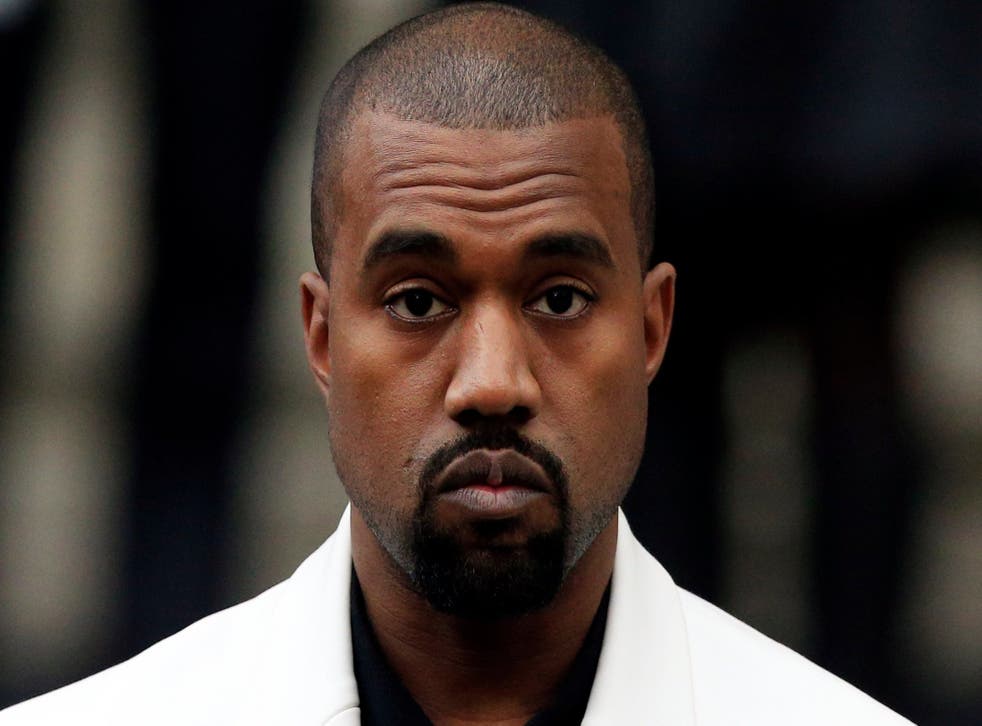 Blur frontman and Gorillaz founder Damon Albarn has criticised Kanye West over what he says was an "abusive" collaboration with Paul McCartney, which resulted in the 2014/15 tracks "All Day", "Only One", and "FourFiveSeconds".
Speaking to French publication L'Obs, when West's name was brought up, Albarn's reaction grew terse, as he responded: "Do not get me started on Kanye West. Kanye West trapped Paul McCartney. I have a problem with this abusive collaboration: we're talking about Paul McCartney, but he's so precious!"
"Kanye West thinks only of Kanye West, using a name to make headlines, saying 'McCartney is in my song.' In addition, he puts McCartney in the video of the song, but not in the song itself."
The track's production and writing team included both McCartney and West; while the Beatles legend's voice can be heard on the track, it's sped up and mostly drowned out by West's vocals except for the lines "We can run around" and "How 'bout a mystery".
Albarn accused West of exploiting other musicians for, essentially, his sole benefit, stating: "Kanye West is one of those people who feeds on other people."
He said he had even warned McCartney against the collaboration, adding: "I sent a text message to McCartney saying, 'beware,' but he ignored it. He does what he wants, it's Paul McCartney."

McCartney, however, had a more positive take on his experience. Describing the writing process to DIY, he said: "I was tootling around on guitar, and Kanye spent a lot of time just looking at pictures of Kim on his computer. I'm thinking, are we ever gonna get around to writing?"
"But it turns out he was writing. That's his muse. He was listening to this riff I was doing and obviously he knew in his mind that he could use that, so he took it, sped it up and then somehow he got Rihanna to sing on it. She's a big favourite of mine anyway, so that just came without me lifting a finger."
*Follow Independent Culture on Facebook for all the latest on Film, TV, Music, and more.*
Register for free to continue reading
Registration is a free and easy way to support our truly independent journalism
By registering, you will also enjoy limited access to Premium articles, exclusive newsletters, commenting, and virtual events with our leading journalists
Already have an account? sign in
Join our new commenting forum
Join thought-provoking conversations, follow other Independent readers and see their replies